The Regional Council (Parliament) of the Italian Region of Veneto today considered the issue of recognizing the Crimea as part of the Russian Federation. Information agencies report that a majority of votes (27 members of the council) adopted a resolution stating that the Veneto region recognizes the Republic of Crimea and Sevastopol as the territory of Russia. 9 members of the Venetian Regional Council, representing the interests of more than 5 millions of Italian citizens, spoke out against the resolution.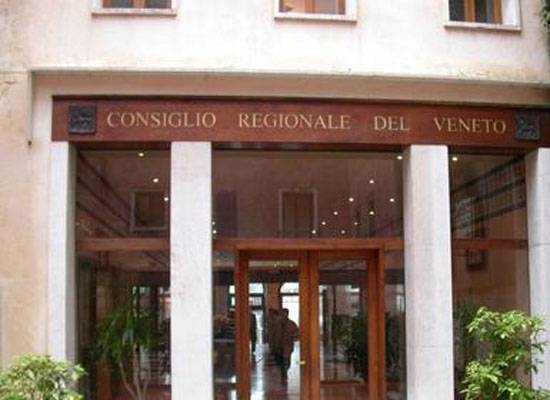 From the statement of the deputy of the regional council of Veneto Stefano Valdegamberi (
"News"
):
We want to create a coalition against the absurd EU policy. Venetian businessmen and the Italian people share our aspirations. In addition, politically, Crimea has the right to self-determination, it is absurd to deny it, based on international law. Moreover, the absurdity of the EU policy is confirmed by the principles of double standards, for example, the situation with the recognition of Kosovo clearly demonstrates this.
Member of the Venetian Regional Council Luciano Sandona (
TASS
):
This is an expression of the position of such an important Italian region as Veneto. The Italian government must insist on the immediate lifting of the sanctions regime and the restoration of economic relations with the Russian Federation in full.
The resolution adopted in Veneto states that the transfer of Crimea to the Ukrainian SSR in 1954 took place without taking into account the opinion of the population of the peninsula, and that in 2014, Crimea held referendums on joining Russia. On this basis, the Veneto Council is the first among the regions of Europe to recognize the Crimea and Sevastopol as Russian and is ready to carry out trade and socio-cultural relations at the regional level.