The special forces units began to receive radio stations capable of operating with interference exceeding the power of the useful signal 10 thousands of times, transmitting
TASS
the message "United Instrument-Making Corporation" (DIC).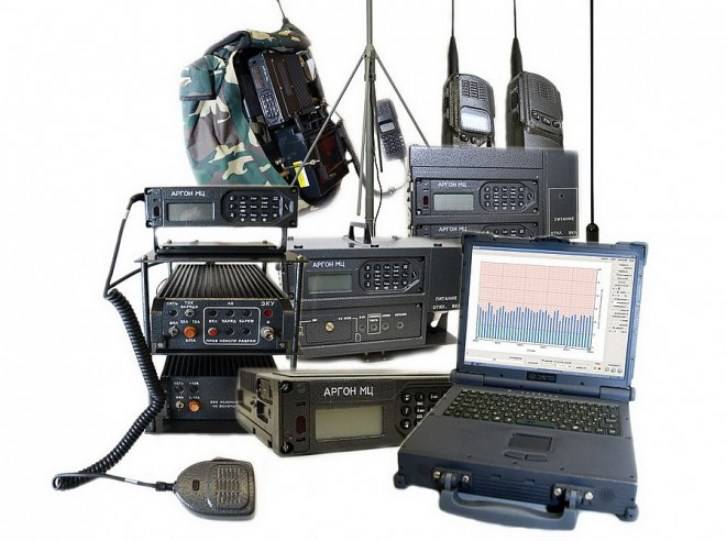 "This equipment can maintain stable radio communication with interference that is more than 10 thousands of times more powerful than the useful signal. An adaptive interference canceller allows, due to unique digital processing, to extract a useful signal from "noise". Thanks to this, the connection is maintained even when the system of suppressing radio channels for controlling explosive devices, for example, when vehicles are moving in a column, is turned on,
told the representative of the corporation.
According to him, the radio stations are created "in portable and transportable versions and are included in the Argon-E communications complex".
"This technique withstands immersion in water, as well as high and low temperatures. Radio stations have already begun to be supplied for special forces, and a supply for border guards is now being worked out, "the source said.
Help MIC:
"Argon-E" is a complex of wearable, mobile and stationary radio stations, which provides stable digital radio communication in the VHF band, and allows access to mobile and city telephone networks. Transmission of voice data can be carried out in both open and closed modes. The complex also has a system that allows you to determine the coordinates of the subscriber and the route of his movement in real time. "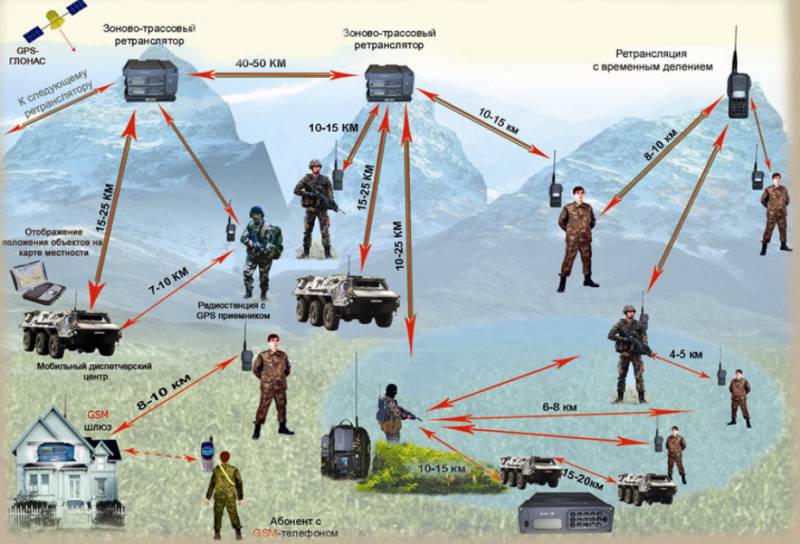 Complex of technical means (КТС) "Argon-E"