The Ukrainian company Naftogaz is spreading a message that it will not pay for gas supplies that Russia carried out in the territory of "special regions of Donetsk and Lugansk regions". As an argument, Naftogaz claims that the company did not accept Russian gas from Gazprom at those gas measuring stations that are controlled by Kiev. Reports about it
RIA News
.
At the same time, it is noted that Russia "could falsify reports on gas volumes" directed to the territory of Donbass via the gas measuring stations Platovo and Prokhorovka.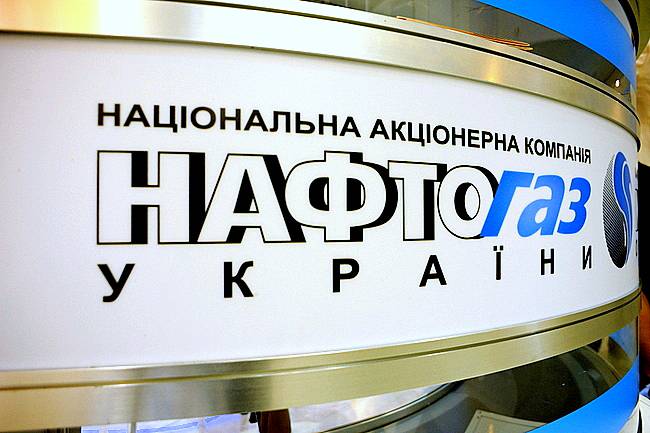 It should be noted that Ukraine's debt to the Russian Federation for gas supplies to the LPR and the DPR at Gazprom was summed up with other "gas" debts of Ukraine. At the same time, Russia filed a lawsuit with the Stockholm Arbitration, which announced the completion of the consideration of the case in June of this year. However, it now became known that the consideration of the claim in arbitration would end no earlier than December of 2016.
Kiev's unwillingness to pay for gas, which Russia sent to the Donbass, under any pretext, once again proves that Kiev does not consider de facto the Donbass as the territory of Ukraine. At the same time, Kiev continues to try to carry out an economic blockade of the region, declaring at any opportunity that it fulfills all its obligations under the Minsk Agreements.