On Friday, 13 aircraft of the Turkish Air Force 52 times invaded the airspace of Greece, reports
Look
with reference to the Greek military department.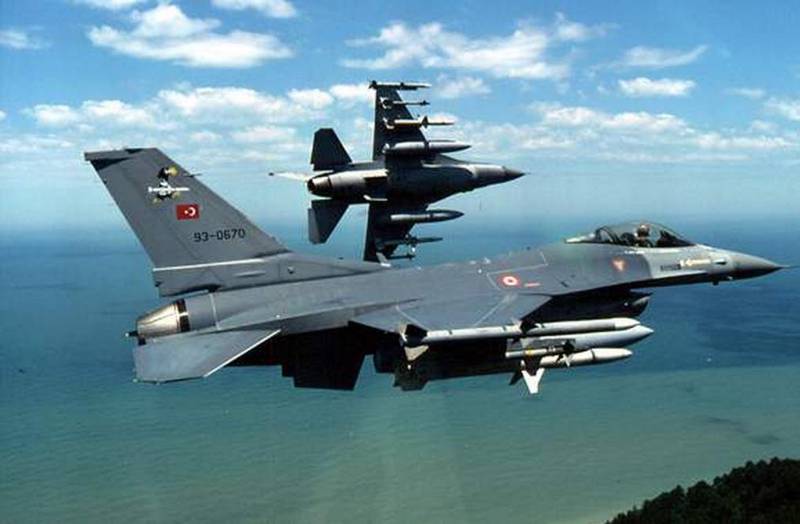 "Violations occurred in the northeastern, central, and southeastern parts of the Aegean Sea. A group of four aircraft, six helicopters, three CN-235 aircraft, a total of 13 aircraft, "invaded the Greek airspace several times,"
the report said.
The Turkish Air Force and before invaded the airspace of Greece, said the department, "but in recent weeks, the number of violations has been constantly growing."
Greek observers fear that "the growth of provocations by Turkey may lead to air incidents or even armed conflict."
The newspaper reminds that in March, the head of the Turkish Foreign Ministry explained these violations by "legal differences", which imply that Ankara "does not recognize the 1975-mile zone of the territorial waters of Greece with 10".
However, according to the Greek military, Turkish aircraft violate the 6 mile zone, or fly directly over the islands.