Spetsstroy Russia is building infrastructure for the radar station of the troops of the East Kazakhstan region in the Kovylkinsky region of Mordovia, reports
RIA News
message organization.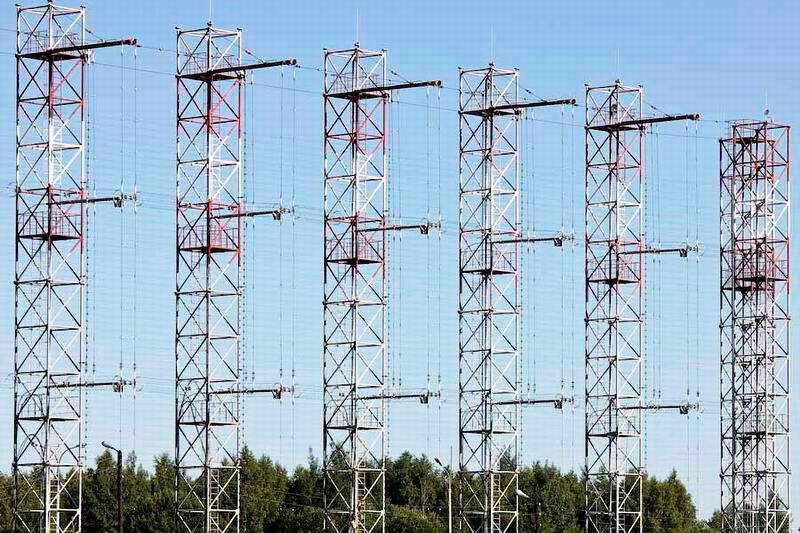 "At present, specialists of the Privolzhsky cupola build the foundation under the masts of radar transmitting devices. In addition, the construction of the pile foundations of the checkpoint and the fire depot was completed. The construction of the command post has been completed, and work on the creation of engineering systems will begin here in the near future, "the press service told.
It is reported that "the contract for the construction of infrastructure for the complex of buildings where the objects of the aerospace defense forces will be located was signed in 2014 g".
"Under the contract, builders will erect 4 of the foundation for radar installations and around 20 facilities - command and checkpoints, transformer substations, engineering networks, communication lines, video surveillance systems," - clarified in the main board.
According to the government of Mordovia,
"The radar of over-the-horizon detection" Container "entered the republic on experimental combat duty in December 2013 of the year, its potential allows you to monitor the air situation, warn about air attack, and also detect launches of cruise missiles at a distance of 3-x thousand kilometers and altitude 100 kilometers.
It is noted that "the radar antenna field consists of 144 masts with a height of 10-storeyed house, and this is only a small part of what is planned to be created - the characteristics will be increased and by 2017, the two-position radar will" see "all aerodynamic targets, including small-sized aircraft in Azimuth 240 degrees.
According to the agency, under Kovylkino is the receiving and main equipment part of the radar, the "transmitting" part is located near Gorodets in the Nizhny Novgorod region.