Modern civil defense should include incl. information security transmits
RIA News
statement of the expert, one of the founders of the Ministry of Emergency Situations of the Russian Federation, deputy chairman of the Council of Federation Yuri Vorobyov.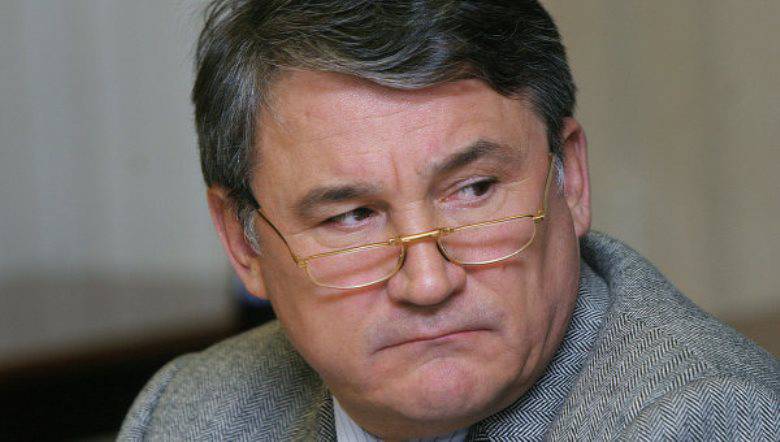 "We need to understand that the civil defense system of the Russian Federation requires a constant change - to change its appearance, governing bodies, equipment, regulatory framework. We work in two areas - natural, where there is a lot of our risks, and man-made - artificially created environment. However, there is also an information environment - we should also pay attention to it, "
said the vice speaker at a meeting with the heads of the executive authorities in the international salon "Integrated Safety".
According to him, "civil defense should now pay attention to information resources, features of the modern world and be able to work in a changed world
"Once we thought to change the name of civil defense, calling it civil defense, we wanted to expand the civil defense system as a whole. Perhaps, in general, there comes a period of time when you can talk about the civil defense system, expanding the civil defense system, relying on its resources. But this requires a scientific approach, it is necessary to prepare a regulatory framework, "he said.
The need to ensure information security was also stressed by the presidential representative in the Central Federal District Nikolay Ovsienko.
"If an information system of a particularly dangerous or potentially important facility fails, an emergency situation occurs. Understanding this, we in the Central Federal District are trying to integrate the Commission on Emergency Situations and the Commission on Information Security. In my opinion, this is beginning to bear fruit, "said Ovsienko.
"We are actively using the form of retreats, now it has become a tradition - we hold joint CSFs of the Central and Northwestern Federal Districts, connected the Privolzhsky, because the subject matter that we have before us is subject to a lot that requires us to see each other's experience friend, took the lessons and used them in their activities, "he added.