Jordan purchased parachute platforms П-7 in Russia, used for airborne equipment and cargo, transfers
RIA News
information posted on the site of public procurement. The cost of the transaction is $ 7,8 million.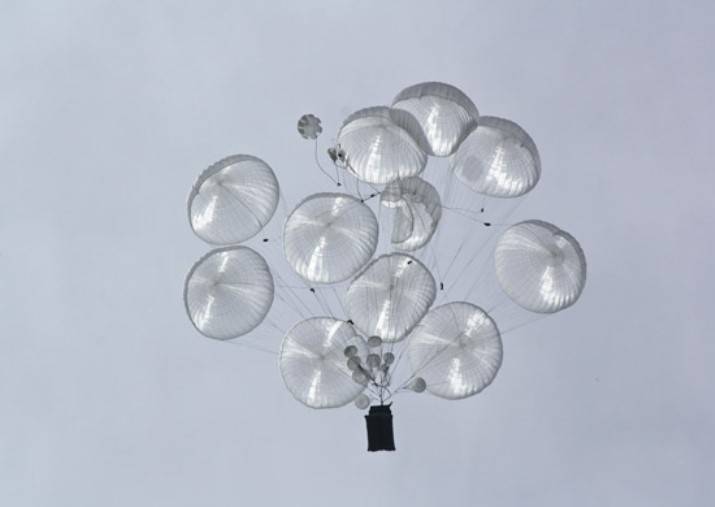 The report notes that the Ministry of Defense of the Russian Federation and the holding Tekhnodinamika will conclude agreements, under which 2016 g "will check the quality of a number of products supplied abroad," including parachute systems for jordan.
According to the information, this platform "allows to land equipment weighing from 3,7 to 10 tons from a height of 300 meters to 1,5 kilometers, in addition, it can be used to dump various loads and equipment in containers."
According to the agency, "the contract of commission for the supply of parachute systems for Jordan is dated 26 August 2015 of the year."
It also follows from the procurement information that Nigeria buys from the Russian Federation "blocks of uncontrolled
aviation
missiles "for a total amount of $ 4,6 million.