About 3-dozens of radicals penetrated into the Crimea from the territory of Ukraine, in order to destabilize the situation on the peninsula on the Day of the Memory of the Victims of the Deportation of the Crimean Tatars, reports
RIA News
statement of the vice-premier of the regional government Ruslan Balbek.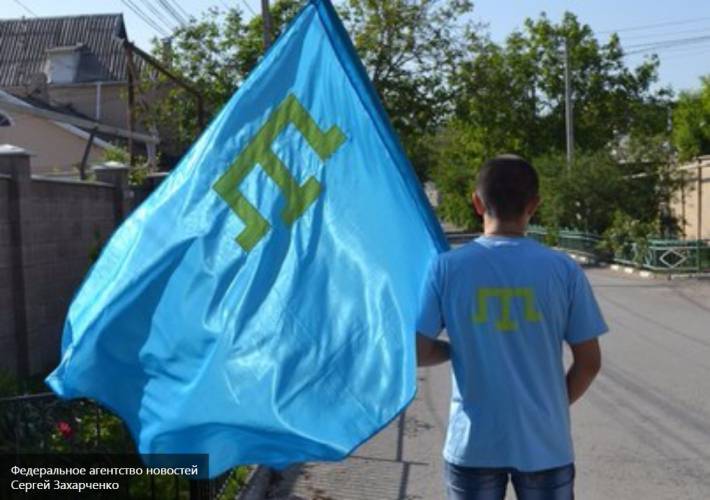 "We have already received accurate signals, law enforcement officers are now working out this information. About 30-ti from behind Perekop (geographical border of Ukraine and Crimea), having been instructed by one of the terrorists Lenur Islyamov, came to the Crimea ",
said the vice premier.
His words were later commented by Natalia Poklonskaya, the republic's prosecutor. She noted that there is no panic in this regard.
"Everything will pass peacefully and calmly in the ordinary mode, there is no cause for concern either. Memorial events will be held in accordance with the law ",
said Poklonskaya.
Recall, the Day of Remembrance for the victims of deportation on the peninsula will celebrate 18 May.
Earlier, the Crimean Prosecutor's Office reported that Lenur Islyamov was put on the federal wanted list for committing a number of crimes.