In the face of the National Guard, Russia will receive a reliable reserve for the army, which is important in a situation where NATO continues to build up its forces on the Russian border, reports
RIA News
Statement by member of the Duma Security Committee Nikolai Kovalev.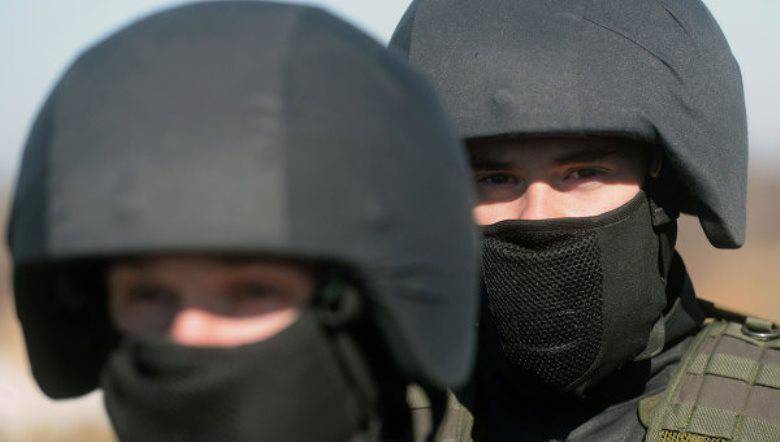 "In the face of the National Guard, Russia will receive a reliable, well-organized reserve of the Armed Forces, primarily for the purposes of territorial defense, but not only. This is of particular relevance in the context of the continued approach to our borders of the North Atlantic bloc, whose leaders openly declare their intention to contain Russia. We are registering these calls more and more often, "
said the deputy at the plenary session of the Duma.
According to him, "it is important that the leadership of the new service is proposed to be entrusted directly to the President of the Russian Federation."
"We are confident that the creation of the National Guard was made by the President extremely timely and, of course, will be supported by the majority of the State Duma deputies," Kovalev concluded.
Earlier, Vladimir Putin said that the actions of the United States and NATO, which are deploying new bases with missile defense systems in Eastern Europe, "lead to a swaying of the international security system and the start of a new arms race."