Finnish President Saule Niinistö in an interview with the radio station
ERR
(Estonia) said that he could allow his country to become a member of the North Atlantic Alliance. According to Niinistö, the answer to such questions can only be obtained in accordance with the opinion of the majority of the Finnish population. And for this you need a referendum:
In order for something in Finland to change in this matter (the issue of NATO membership - approx. "IN"), public opinion must change. I believe that the opinion that one often hears about the fact that the people do not need to ask anything through a referendum, because the people do not understand a lot, it's wrong. We once held a referendum on joining the EU. And in the current situation, I consider the issue of joining NATO even more important.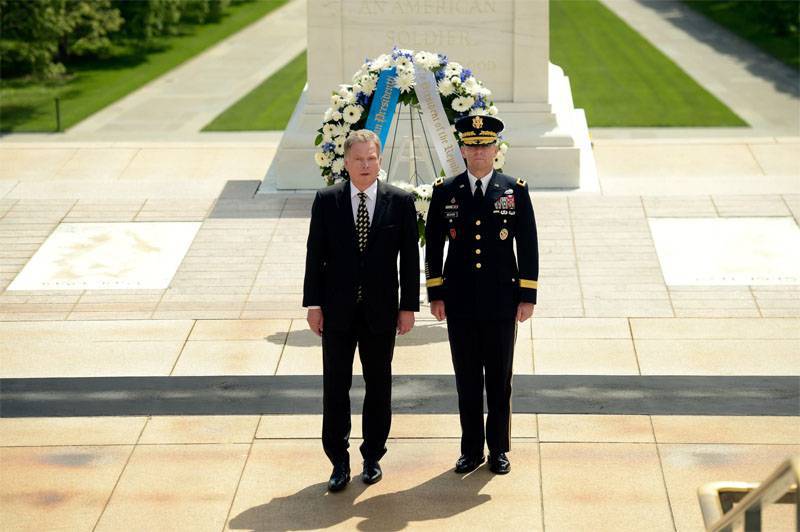 At the same time, the President of Finland said that his country had enough military resources to protect itself from potential threats, while adding that Finland was trying to seek pragmatic relations with any countries, including the United States and Russia.
Recall that Finland officially adheres to military neutrality. Sauli Niinistö also supported this position the other day, noting that there is no need to change anything in the Finnish position in relation to joining various military blocs.
In the leadership of NATO, meanwhile, every effort is being made to draw Finland and Sweden into the alliance, offering new and new horror stories about the "Russian threat" and that only in NATO these countries will be safe.