Moscow will insist that the repayment conditions of the 3 billion Ukrainian debt be included in the IMF's assistance program for Kiev, reports
RIA News
Statement by Finance Minister Anton Siluanov.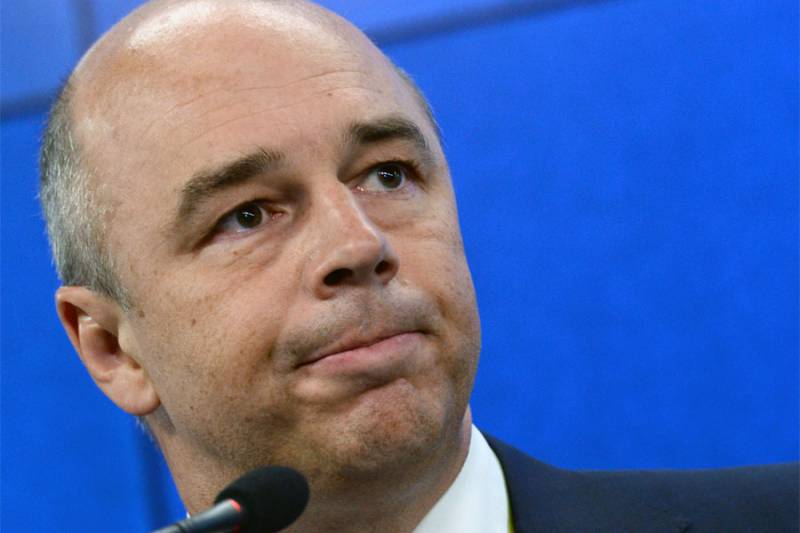 "(Dialogue) is still nothing (does not add up) ... Despite the fact that we, as creditors, ourselves offered conditions for the restructuring of Ukraine's three-billion dollar debt. Ukraine has not responded to them. We did not receive any acceptable offers from Ukraine, "
said the minister.
According to him, "the parties conducted only technical negotiations, at which the terms of restructuring were proposed worse than for commercial lenders." The minister called it "absurd."
The agency recalls that "Russia filed a lawsuit in the High Court of London in February of this year, demanding that Ukraine pay off its arrears of three billion dollars and pay the" accumulated "interest on 75 million dollars." Until the end of 2015, "Kiev regularly serviced the debt, but then defaulted on these bonds."