Despite the fact that
news
It has no direct relation to geopolitical issues, nor to the military and military-technical spheres, it is worthy not to ignore it. In the course of the launch of the 6 International Forum "Marine Industry of Russia" in Moscow, it was announced that this year a project to create a domestic passenger cruise liner is starting in our country. This news was voiced by the head of the United Shipbuilding Corporation Alexei Rakhmanov.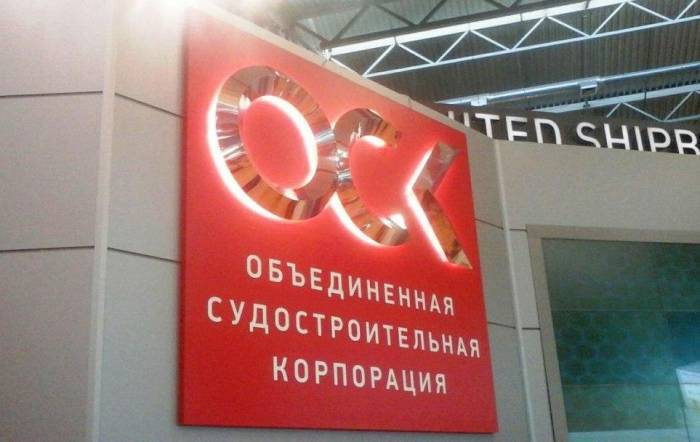 This event is remarkable, at least in that it will be the first passenger cruise liner that our country is going to build after the 60-year break.
RIA News
cites statement Alexey Rakhmanov:
This year will be laid for the first time in 60 years of the Russian
stories
passenger cruise liner.
Details about the preparation for the construction and the characteristics of the future Russian passenger cruise liner are not reported.
One of the topics on the forum is devoted to the development of civil shipbuilding in Russia. In particular, there is a discussion of the implementation of important infrastructure projects - the construction of rail and road-rail ferries for the Kaliningrad and Sakhalin regions of Russia.