About a thousand NATO soldiers, including from Britain and Spain are taking part in the exercise of "super-rapid reaction forces" launched in Poland today,
RIA News
message of the Polish Defense Ministry.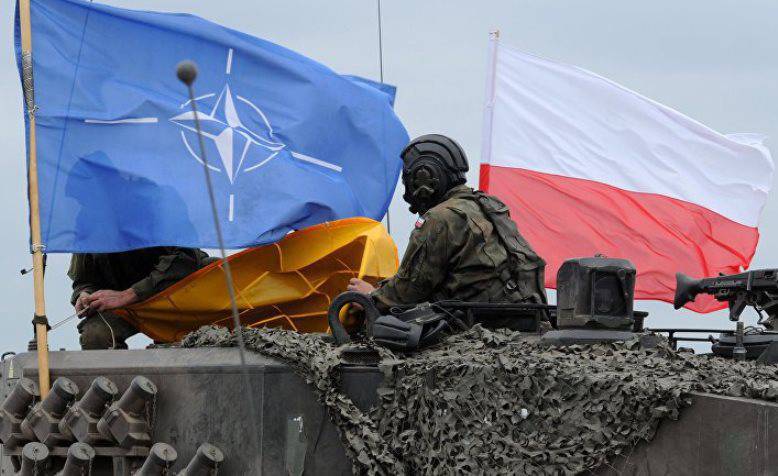 "During the Brilliant Jump 2016 exercise, military personnel will practice the maneuvering and rapid movement of ultrafast response forces to Poland. They include an infantry brigade, supported by
aviation
, Navy and special forces. One battalion participating in the exercises will have to prepare for action within 48 hours, the rest of the military within a week, "the release said.
"This will be the first superfast response force in 2016. Thus, NATO wants to test a rapid response plan in the event that assistance is needed to Poland and the Baltic countries. "
It is noted that an important part of the maneuvers "will take place in the port of Szczecin, where military equipment and vehicles arriving from Spain will be unloaded." According to the Polish military, the Spaniards will deliver "about 500 units of equipment, which will later be transported to Zagan".
The ministry stressed that "for the military stationed in Szczecin, the exercise is an important test before the Warsaw NATO summit."
The agency specifies that "super-fast response forces act on a rotational basis," this year they consist of Spanish soldiers.