Observers without
weapons
more effectively perform the task of controlling the situation in the area of ​​the line of contact of the warring parties in the Donbass, the armed personnel only complicate the situation, leads
RIA News
the words of the OSCE Secretary General Lamberto Zanier.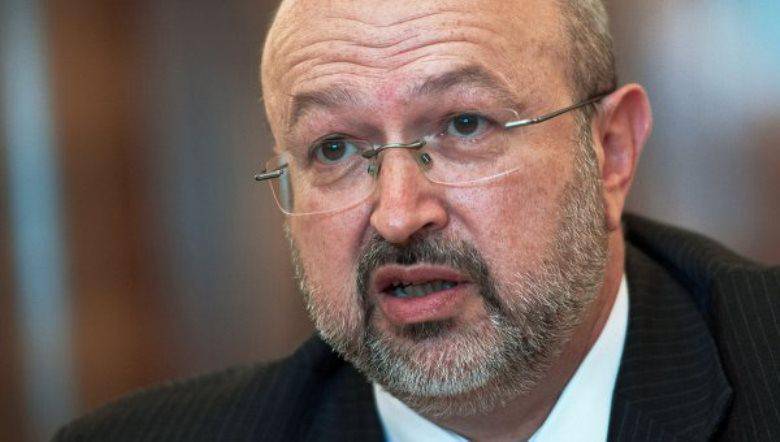 On Monday, Poroshenko called on the G7 states to support his idea of ​​entering an armed mission into the Donbass.
"I came to the conclusion that unarmed observers are more effective. We are faced with the fact that both sides are seriously armed, and having armed people in the middle is not a big difference ",
Zannier told reporters, adding that unarmed missionaries "are much easier to communicate with local residents."
He reaffirmed that this issue was not discussed in Vienna.
"Discussions are underway, but in Vienna there is no proposal on the table for a police operation," the Secretary General said.
He also stressed that "in order to send a new type of mission to the region, consent from everyone is needed".
"It is necessary to keep in mind that any police operation will be located in areas where the rebels are seriously armed. If they (mission representatives) appear with weapons, it will be a problem for them, "Zannier added.
He recalled that in Ukraine "700 observers are working, 530 of them are in the east of the country". "Today we plan to hire another 100 person, in the end we will have an 800 person," Zannier said.
According to him, "the maintenance of the OSCE mission in Ukraine costs 100 million euros per year."