Throw test missiles for railway complex (BZHRK) "Barguzin" can pass already in 4-th quarter of this year, according to
Look
With reference to the general designer of the Moscow Institute of Thermal Engineering (MIT), Yuri Solomonov.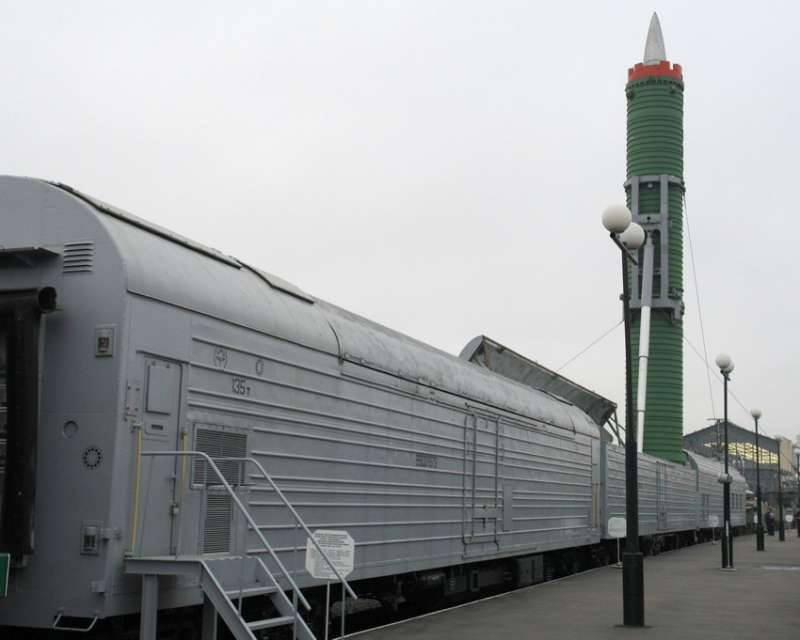 "According to BZHRK, as it was reported, so-called throwing trials are planned this year. They are carried out in order to verify the correctness of the design decisions made from the point of view of the impact of the rocket on the ground launch equipment. This launch is guaranteed to be completed - this will probably be the beginning of the fourth quarter of this year. And the state of affairs for today is such that it inspires absolute optimism that this will be done ",
said the general designer.
"Full-scale work on the complex will be deployed after making decisions on the results of throwing tests. The decision will be made early next year, "added Solomonov.
Earlier, a source in the Russian defense industry complex announced the beginning of the creation of "separate elements of the combat railway complex."