The Arctic modification of the Pantsir ZRPK will be presented at 2017 g at the Victory Parade in Moscow, three vehicles are currently being tested beyond the Arctic Circle,
TASS
a message from the deputy director of the Instrument Design Bureau Yuri Savenkov.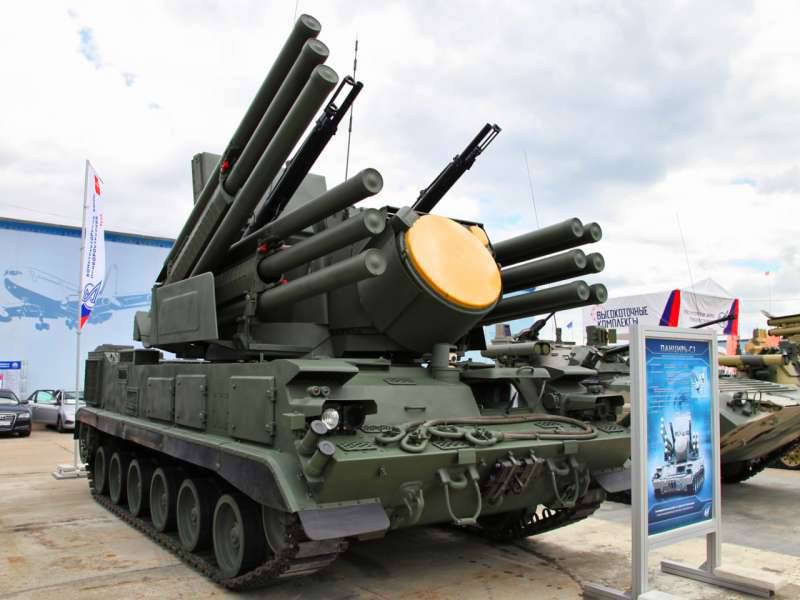 "Three combat vehicles have been serving for three years, three winterings. Of course, life does not stand still, and we saw that in the Arctic we need another chassis, and soon you will see it at the parade ",
Savenkov said.
"Our team spends the winter with them, we also serve there with them," he added.
Earlier it was reported that the PBC is working on a tracked version of the "Shell" for the Arctic.
"To date, the standard chassis for this complex is the KAMAZ 6560 with the wheel formula 8х8. In addition, the Arctic version of the complex allows you to work at temperatures up to minus 50 ° C, "said the deputy director.
He also recalled that "at the end of this year, tests will begin on board the ship of the naval version of the complex, the Pantsir-M." According to Savenkov, "The Russian Navy has already allocated a ship for testing."