Russian paratroopers this year will get the latest 144 BMD-4M, reports
Rossiyskaya Gazeta
With reference to the deputy director of the Instrument Design Bureau Nikolai Khokhlov.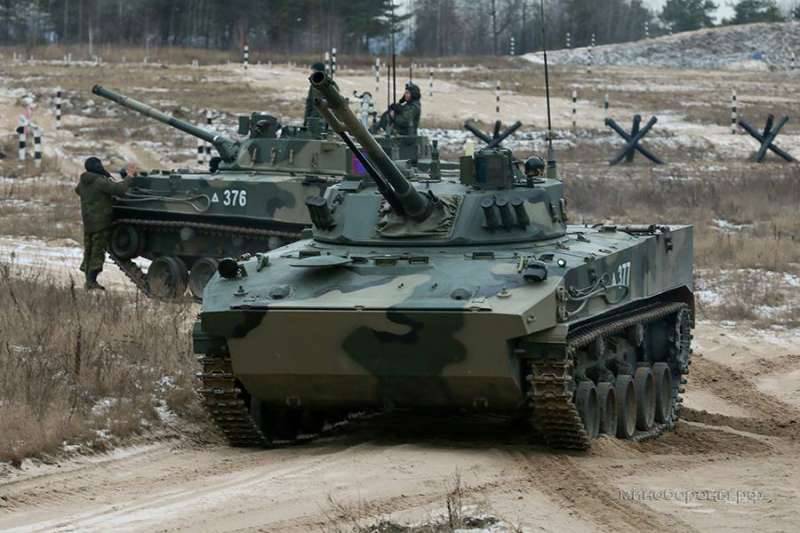 Last year, the military received a total of 10 BMD-4M.
"This year we are under the contract to supply the 144 airborne combat vehicles," said Khokhlov.
The newspaper reminds that according to the previously concluded agreements, "within three years, the Ministry of Defense should receive 250 BMD-4M and BTR-MDM Rakushka".
As the newspaper notes, currently there is an active work on the creation of new wheeled vehicles for the landing. In particular, the military are negotiating with LLC "Military Industrial Company" on the development of a "amphibious wheeled vehicle with a third degree of protection."
Help "RG": "Tracked BMD-4M" Gardener "was developed in the Tula" Design Bureau of Instrument Engineering named after Academician Shipunov. " The car is an updated version of the BMD-4 with a new body, engine, chassis and other nodes. It is equipped with a combat module "Bakhcha-U", which consists of guns caliber 100 and 30 mm, as well as a machine gun.