If the modification of the BMP-2 with the "Berezhok" module confirms the declared characteristics at the tests currently underway, then the serial modernization of these armored vehicles will begin in 2017 g,
TASS
a message from the deputy director of the Instrument Design Bureau Nikolai Khokhlov.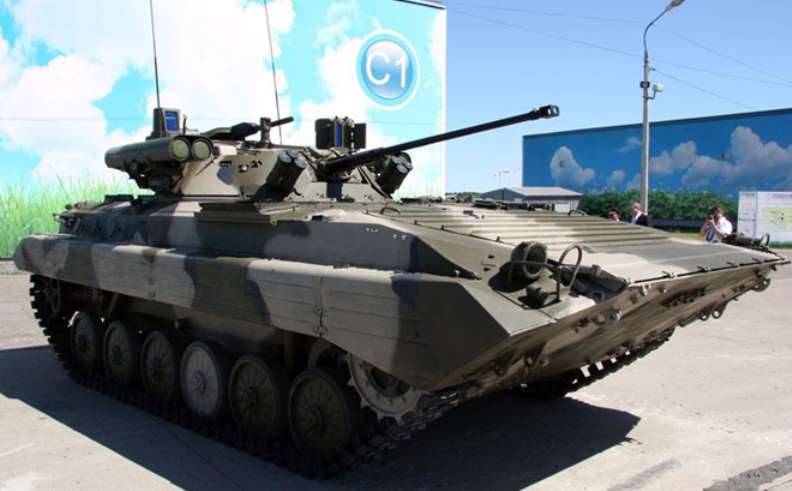 "By the end of the year, all tests should be completed. And we are starting next year to begin their mass production for the Russian army ",
said Khokhlov.
At the same time, he clarified that "the contract with the Ministry of Defense of Russia has not yet been concluded, since the machines have to confirm the declared characteristics in the framework of the tests".
The deputy director recalled that "the new combat module is the initiative development of the KBP based on the BMP-2 serial tower."
According to him, the "Berezhka" includes, in particular, "launchers of anti-tank missiles" Kornet-E "and a new fire control system".