Italian media publish materials that the Venice Parliament intends to consider recognizing the Crimea as an integral part of the Russian Federation. Parliamentarians of Venice (the administrative region of Italy with a population of about 5,1 million people) will consider this issue at the next meeting of 18 in May. As initiators of the possible recognition of the Crimea part of the Russian Federation from Venice were 25 local parliamentarians (from 51, which is part of the regional deputies).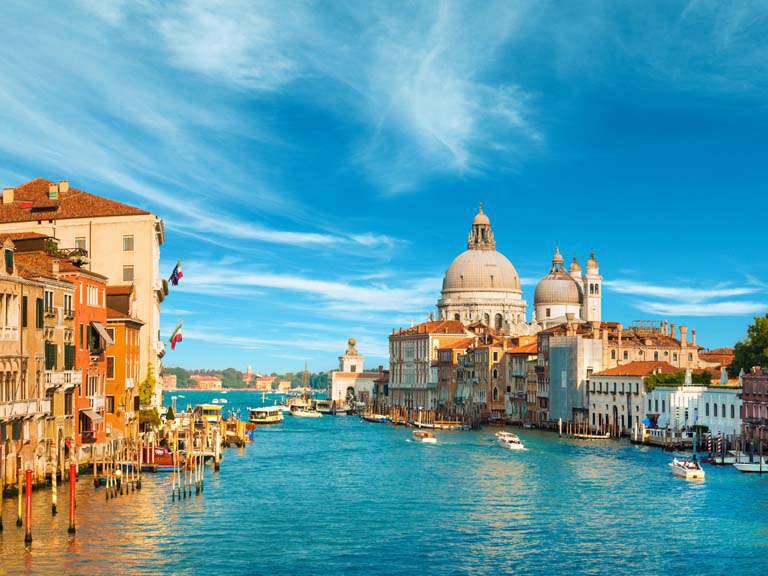 Regional recognition of a territory by a part of a foreign state does not contradict Italian law. Venetian parliamentarians in addition to the Crimean issue during the meeting will raise the issue of the abolition of anti-Russian sanctions. At the same time, the very action of the anti-Russian sanctions is called a strategic mistake by the parliamentarians of the Italian region, and the Crimea within Russia is an obvious fact.
Recall that a delegation to the two chambers of the Italian parliament completed a visit to Crimea the other day, concluding that the Western media reports "about violations of the rights of Crimeans and oppression of the Crimean Tatar people" are a typical example of anti-Russian propaganda that has nothing to do with reality.
Against this background, attention is drawn to the fact that German politicians also appealed to the government to lift anti-Russian sanctions. The fact is that the initiative to lift the sanctions against the Russian Federation comes already from the associates of Angela Merkel in the ruling coalition - the CDU-CSU. Reports about it
RIA News
, quoting a statement by the Prime Minister of Saxony Stanislav Tillich (part of the coalition):
The goal should be the early termination of economic sanctions in relations with Russia. I hope that the dialogue with Russia will resume, and the political issues on which points of view differ, will become clearer and will be settled.