The gunners of the Syrian army appeared in service with new 130-mm shells with increased firing range, according to
Messenger of Mordovia
.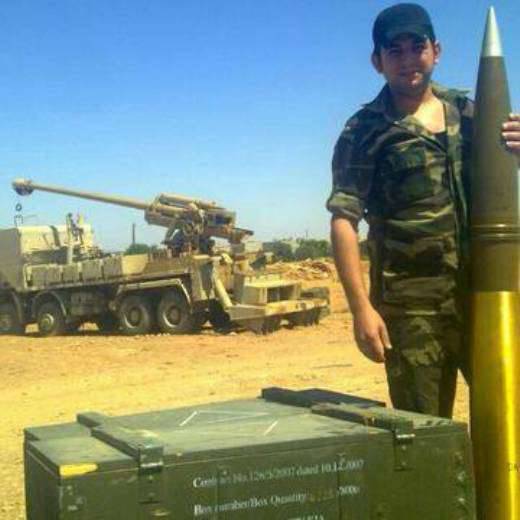 "We are talking about ammunition for four-axle self-propelled artillery installations based on Mercedes 4140 vehicles," says the author of the article, Lev Romanov.
"The ammunition data is fairly recent - obtained under the 2007 contract of the year. True, it is not clear where they are from. So, besides the Soviet 130-mm shots, the Syrians bought such projectiles in China, Iran and the DPRK, "the author comments military expert Yuri Lyamin.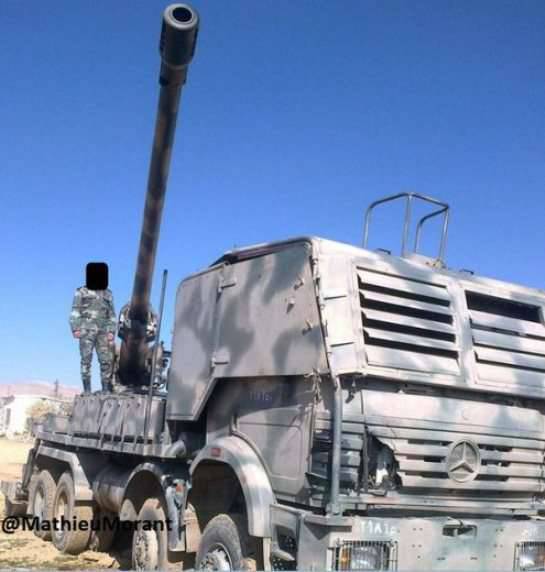 "With its size and shape, the ammunition resembles the last Chinese and Iranian 130-mm active-missiles. I have no information about the DPRK, but considering how much attention they are paying to long-range artillery, then, probably, there is also something similar, "Lyamin said.
According to him, in Iran, for example, "130-mm projectiles with a firing range, allegedly, up to 42 km, and in China 130-mm active-rocket projectile with Norinco's core gas generator from Norinco can be beaten to 4 km, are created .