Heavy equipment of the allied states should be located no further than one thousand miles from the border of Estonia, reports
RIA News
Statement by the Minister of Defense of the Republic Hannes Hanso.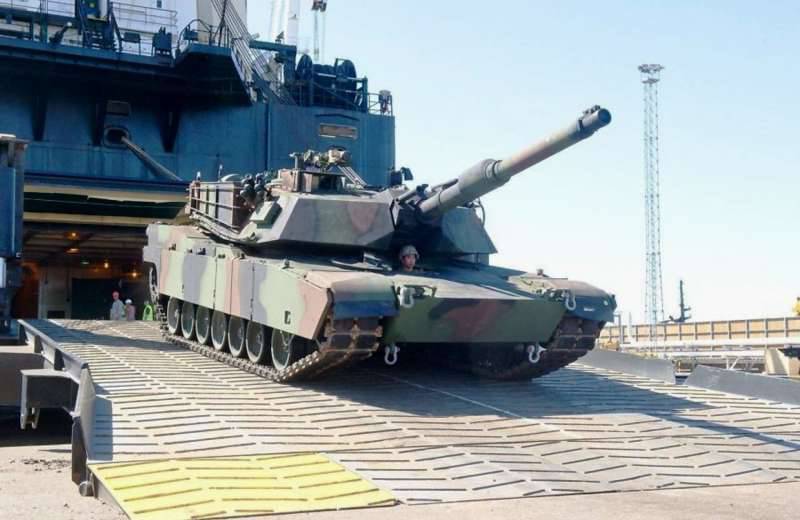 "We want the Allied heavy equipment to be constantly located no more than a thousand miles away. For our part, we, together with Latvia and Lithuania, are working to provide allied units and their equipment with a simplified mode of movement across state borders, and also to offer them good support from the host country. "
- said the Minister in Tallinn at a security conference.
According to him, "a speedy improvement in the security situation in the Baltic region is not expected, and the upcoming NATO summit in Warsaw must decide on the increase in the alliance's forces on its eastern borders."
Hanso said: "The Council at the NATO summit is clear: our region needs a large Allied force."
Within the framework of the conference, he also discussed cooperation issues and preparations for the July NATO summit with distinguished guests from the United States.