In the DPR consider destructive and groundless the statement of the American representative in the OSCE about building up the armed forces of the republic, reports
RIA News
statement by the representative of the Ministry of Defense of the Donetsk Republic Eduard Basurin.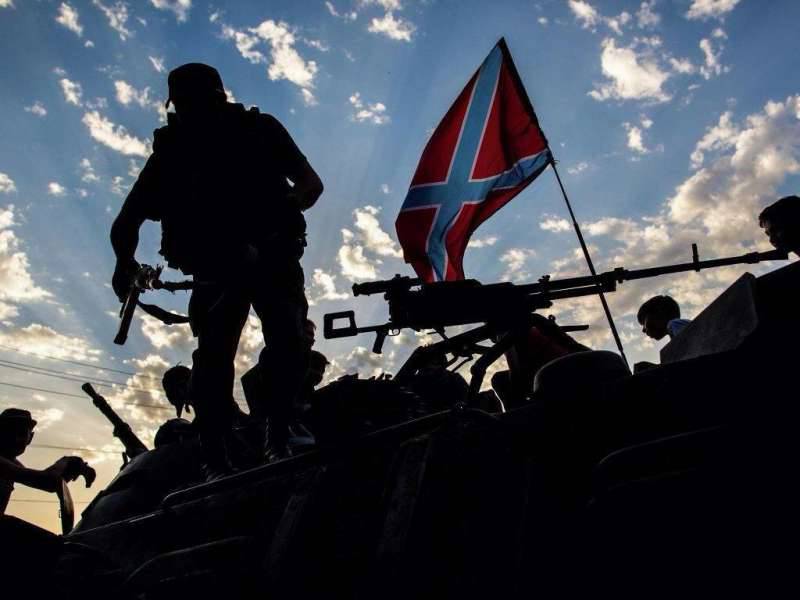 "We note the destructive position of the US Representative to the OSCE, Daniel Bayer, who, in his May 12 report at a meeting of the permanent council in Vienna, announced an increase in the troops of the DPR army last week by 14. Such statements completely demoralize the already morally unstable Ukrainian army ",
said Basurin.
He added that Bayer's statement is mythical and not based on facts.
"Such representatives of the USA as Daniel Bayer are capable of rendering only bearish services to the Ukrainian army, making unsubstantiated statements about the mythical increase in the number of our weapons," concluded Basurin.