Rostec Corporation plans to "close on itself" the disposal of a number of military and special equipment. This will allow to remove from the decommissioned products spare parts, discontinued, but still necessary for the repair of the armaments remaining in the troops, reports
Kommersant
.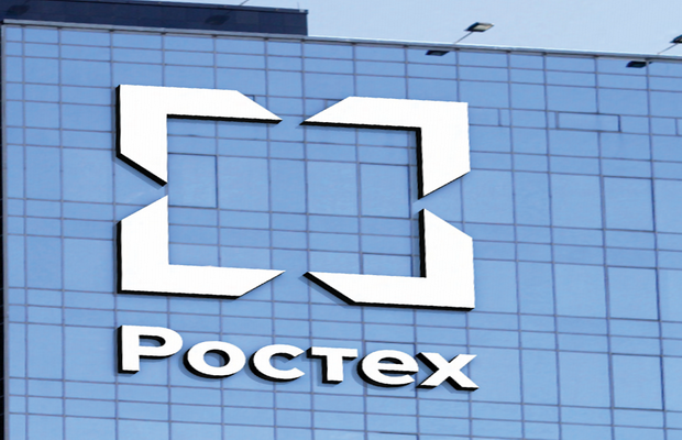 According to newspaper sources, "the state corporation plans to begin the elimination of missile and artillery weapons,
aviation
and armored vehicles, small arms
weapons
and electronic equipment, as well as communications technology and automated control systems. "
"A special working group has been formed on this issue, headed by Deputy Minister Dmitry Bulgakov on the part of the military, and on the part of the state corporation, First Deputy Director General Vladimir Artyakov," says one of the Kommersant interlocutors. "The first meeting was held at the beginning of the year, the date and the agenda for the next are now being agreed."
Rostec became the initiator of this idea. The letter, which the head of the corporation Chemezov sent to the Minister of Defense, states: "A large number of military equipment (weapons, military and special equipment) that are sent to enterprises for repair, as well as exported Soviet and Russian military equipment are not provided with spare parts and components in connection with removing them from production or production in other countries. Solving the problem of maintaining the combat readiness of the armed forces of the Russian Federation and the reputation of Russian armaments abroad is possible through an appropriate process of industrial disposal of the released AMIS. "
Rostec believes that "the new system will reduce the costs of maintaining and storing the disposable WWTE, support the army's combat readiness, and create conditions for the long-term and uniform utilization of OPK facilities."
"This will have a positive impact on the implementation of the state armaments program," the letter says.
Sergei Shoigu got acquainted with the documents and almost immediately (in December, 2015 d) wrote it off to his deputy Bulgakov for study.
According to the newspaper's source in the Ministry of Defense, "the Rostec's offer is realizable, you just have to run the scheme with the transfer of the VVST for disposal, and also improve certain regulations - first of all, determine the procedure for using legally obtained spare parts and components."
"As far as I know, the corresponding draft decision of the government is already being prepared," said the source.
"The pros for foreign customers are less obvious. Everyone wants to get new equipment, but when it is taken out of production, they have few options: either to buy products on the side and lose the warranty, or to take used parts from us - but under our responsibility, the source of the publication says. OPK.