The US military command has spread the information that 15 unidentified persons in the van tried to enter the territory of the Kingsville airbase (Texas). The report says that an attempt to penetrate the territory of a military facility was stopped by the guards at the checkpoint.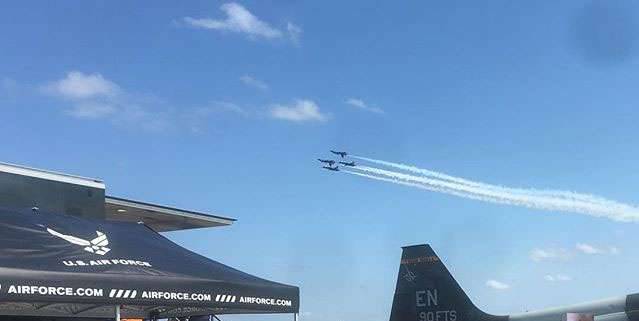 One of the security guards raised a barrier to which the car entered. As a result of the incident, six people were injured. All victims were transported to the nearest medical facilities.
Information Agency
TASS
, referring to the command of the airbase in the city of Kingsville, reports that none of the attempted to enter the territory of a military facility with them did not have documents. The identities of all those who were in the car van are established.
For reference: six squadrons are stationed at the US Air Force base in Kingsville. The strength of the airbase is about 1,5 thousand people, including about 300 officers of the US Air Force.
A few months ago, a passenger car with young people who had left police pursuit broke through to another US airbase. Then the car crashed into one of the aircraft, which led to serious damage to military equipment.