Last weekend, the ISIL militants in their social network accounts spread information about the next involvement of children in the execution of executions. The material of the militants states that this time two French boys were involved in the execution of executions, who ended up in ISIS along with their father. The boys' father, if you believe the statement of the terrorists of the so-called "Islamic State", was killed in one of the battles, while the boys remained "fostered" in the group.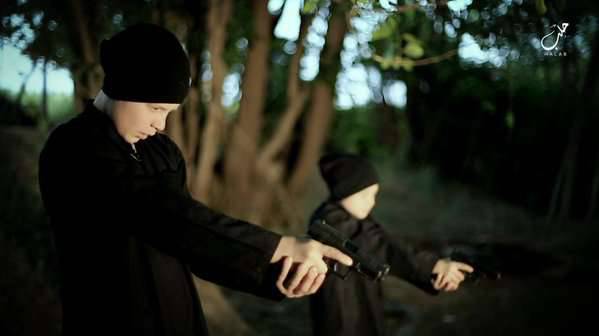 The report says that French boys carried out executions in the province of Aleppo. The convicted militants to death this time were two men whom the so-called "Sharia Court of ISIL" found guilty of "spying" against the "Islamic State".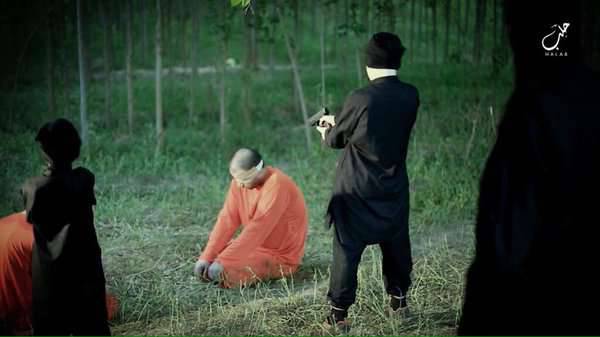 In France, they stated that the names of the boys who were in ISIS are now being established. Judging by the photo, children do not have Arab (or any other Eastern) origin. Therefore, the French Foreign Ministry believes that they and their father are indeed ethnic French. The representative of the French diplomatic department states that Paris intends to make efforts to return the children to France while simultaneously re-educating. The number of such persons "brought up" by ISIL is already in France is not reported by the country's Foreign Ministry.