At least 14 people, including 8 police officers, died today as a result of an attack by ISIS militants on a gas processing plant located in the At-Tajik region north of the Iraqi capital, reports
RIA News
Post channel Sky News Arabia.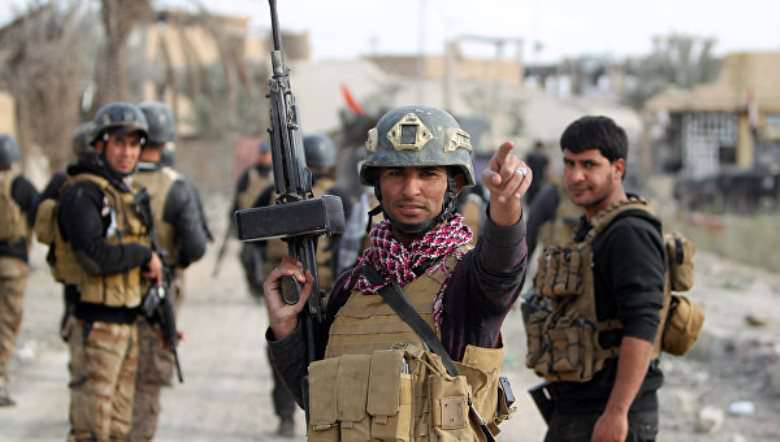 "The terrorist in the suicide belt crept into the factory building and was blown up in the room in which empty gas cylinders were kept, 20 order security personnel of the facility received serious burns as a result of the explosion," - said in a statement.
In turn, the Iraqi security forces presented a slightly different version of what happened. According to the police, they "stopped an attempt by a terrorist group to establish control over the plant."
"The terrorists blew up a car bomb at the factory gates, after which six terrorists in death belts entered the factory. They were neutralized, as a result of the explosion, a fire broke out in three warehouses. Security forces have now established control over the plant, civil defense teams are engaged in extinguishing fires ",
said the representative of the Baghdad police Saad Maan.
Meanwhile, the Reuters news agency also reported on the participation of IG militants in a clash with Russian police in Derbent (Dagestan).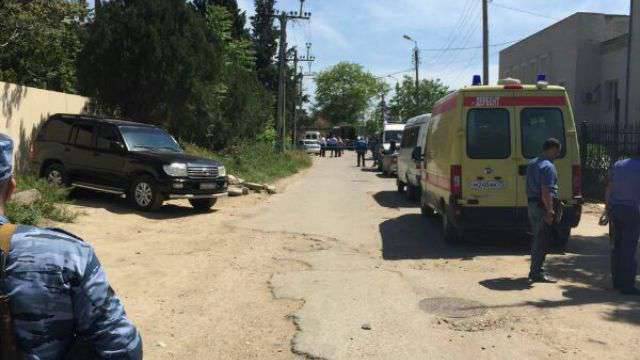 According to the agency's source, as a result of the clash, the terrorists killed the 3's policemen and did not suffer any losses.
"On Saturday, the security forces blocked an apartment in Dagestan's Derbent, where a group of militants took refuge. It was reported that, allegedly, the militants were involved in the murder on the night of 9 in May of the father of the former mayor of Derbent Felix Kaziakhmedov - Hajiahmed Kaziakhmedov. On Saturday afternoon, the security forces in Dagestan began to storm the house, "reminds RIA"
News
».
As a result of the operation, according to preliminary data, four terrorists were killed, while two policemen were killed and 15 were injured.