NATO fears that Russia will further increase its presence in the Black Sea and deprive the alliance of operational maneuver, according to an article in the Financial Times.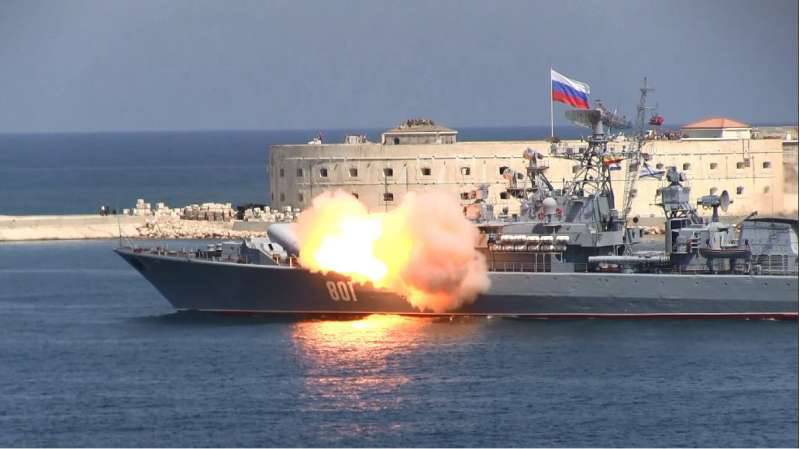 "I told him (NATO Secretary General Jens Stoltenberg):" You are almost absent in the Black Sea. It has practically become a Russian lake. If we do not act now,
история
won't forgive us, "leads
RIA News
the words of Erdogan spoken in Istanbul at a meeting of the chiefs of staff of the Balkan countries.
According to the NATO military committee, "Russia creates military power in the sea that goes beyond its borders, and in this way Moscow is able to deprive the alliance of operational maneuver near NATO borders," the article says.
"The cornerstone of such a strategy is the positioning of ships in the Black Sea and the deployment of Caliber cruise missiles on ships," the newspaper writes.
"The Black Sea is very vulnerable. Russia is returning to the game she waged both during the Cold War and before. The essence of the game is to treat the Black Sea as something like a Russian lake, "Jonathan Eyal, the director of the Rusi think tank, quotes the publication.
Earlier, Petro Poroshenko announced the need to strengthen the alliance's positions in the Black Sea. He approved Romania's plans to create a "separate Black Sea
flotilla
within NATO. "