The head of the Estonian Defense Ministry, Hannes Hanso, during a conversation with a colleague from Sweden, Peter Hultkvist, suggested that the latter send the Swedish Army units to the Spring Storm NATO exercise in 2017, reports
RIA News
.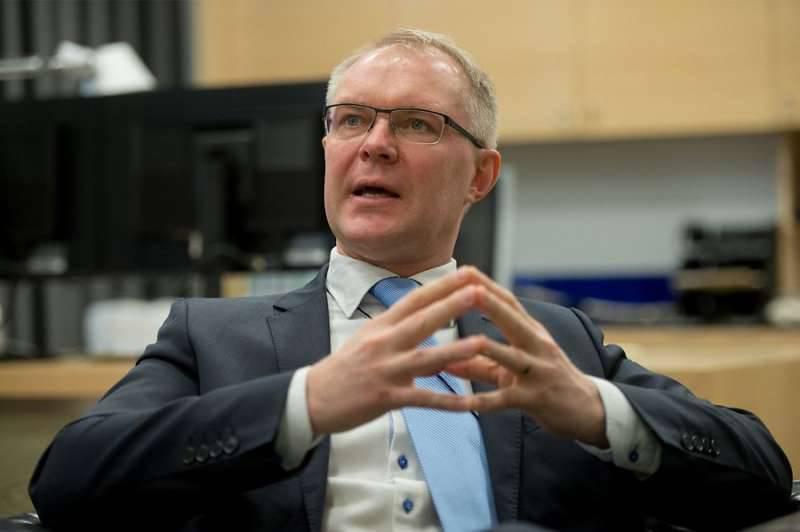 The meeting of the heads of departments was held in Tallinn at a conference on security issues.
"We should not have separately discussed the topic of regional security during our meeting, since our understanding of the situation is the same. Due to this, we were able to devote more time to issues of our cooperation. I invited the Swedes to take part in the large-scale Spring Storm exercises in 2017, so that the military of our countries would gain experience of practical cooperation ",
quoted the press service of the Defense Ministry of his chief Hannes Hanso.
It is noted that "Hanso and Hultkvist discussed the possibilities of regional cooperation and, above all, closer exchange of information within the framework of interaction between the Nordic and Baltic countries."
In addition, "the ministers stressed the importance of cyber defense," the release said. According to the press service, Sweden will soon send a specialist to work at the NATO cyber defense center located in Tallinn.