NATO does not plan to fight over Ukraine, but will try to do everything possible to protect its sovereignty, leads
Look
Statement by the Deputy Secretary General of the Alliance, Alexander Vershbow.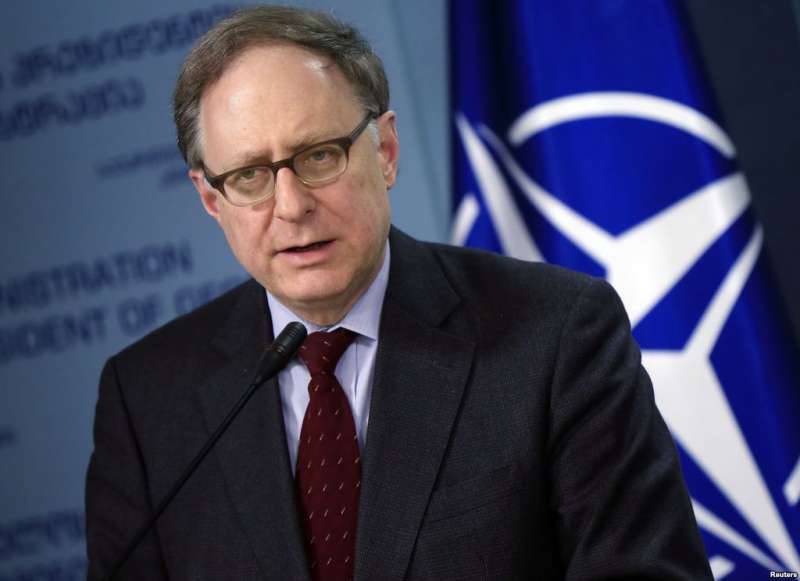 "NATO will not enter the war over Ukraine, but on its part is ready to do everything to protect its independence,"
said Vershbow.
According to him, "the precondition for the development of relations between NATO and Russia is the implementation of the Minsk agreements."
But "it is possible that the days of strategic cooperation with Russia have already passed for us," the Deputy Secretary General noted.
This was the statement made by Vershbow in Tallinn, where the security conference dedicated to the memory of the Estonian President (1992-2001) Lennart Meri is being held. All forum events are somehow connected with the "Russian threat".