In two days, during the fighting in eastern Turkey, Kurdish guerrillas killed about 50 security forces and captured a large number of small
weapons
transmits
RIA News
Post combat wing of the PKK.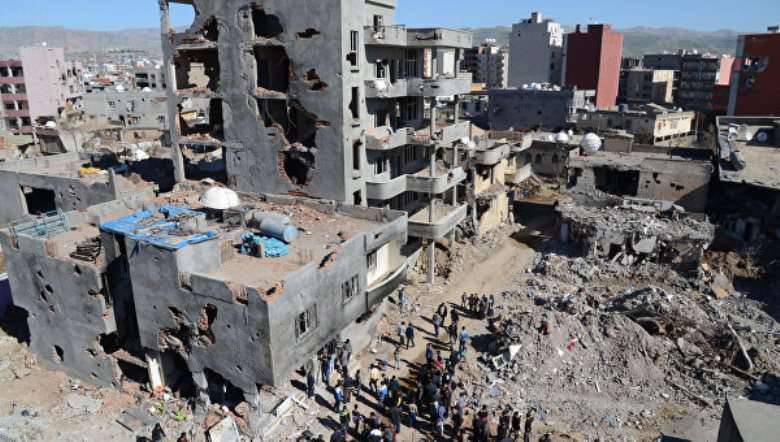 "In the battles in the area of ​​Cukurc and around the town of Yousekova, Hakkari province (east of Turkey), 48 of the Turkish military were killed. 15 bodies of the dead security forces are in the hands of the partisans ",
says HPG (Hêzên Parastina Gel, PKK combat wing).
In addition, "captured a large number of personal weapons belonging to the murdered military," - added the guerrillas.
From the message it follows that the Kurds themselves lost only 2-s people.
Among the losses of the security forces are also included both pilots who were in a Kobra helicopter shot down by partisans.
Meanwhile, the Turkish Defense Ministry said that the helicopter fell "due to a technical malfunction," and that this fact is under investigation. Regarding casualties on the ground, the military acknowledged the death of only 6 soldiers.