All that remains of al-Qaeda, including the Dzhebhat an-Nusra terrorists, will unite and lead one of the sons of the eliminated 5 years ago, the "main terrorist of the planet," Osama bin Laden,
Look
CNN message.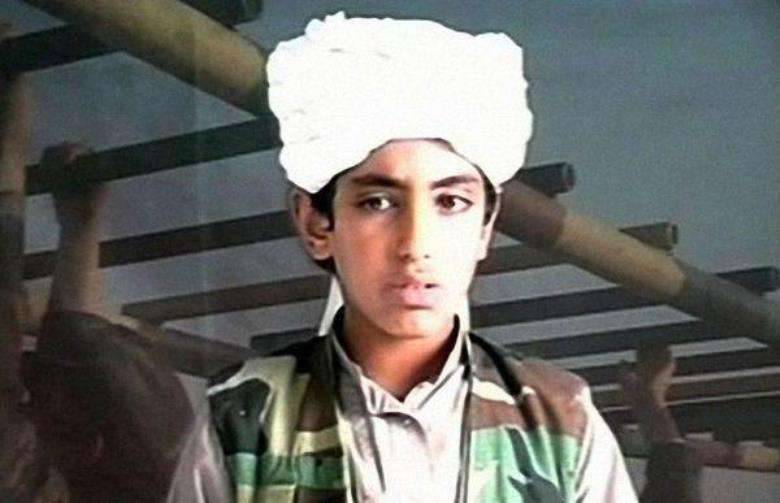 Hamza, archival photo
The TV company made such a conclusion based on the expert opinion and the video that appeared on the Internet, in which the current leader of al-Qaeda, Aiman ​​al-Zawahiri, and bin Laden's son Hamza told about their intention to create a "huge army" and "liberate Jerusalem".
"The road to Palestine lies through Syria, which has become the land of jihad," cursed az-Zawahiri.
CNN recalls that "this is the second video this year, and it clearly indicates the desire of terrorists to consolidate a new generation of al-Qaeda."
"Unlike one of his brothers, Hamza bin Laden was not in the house with his father during the operation of the American special forces in 2011, and was not killed. The documents found in the house indicate that Hamzu was sent to study terrorist activities, "the television station said.
At one time, Bin Laden claimed responsibility for many bloody terrorist attacks, including the attacks committed in America in 2001 g, as a result of which about 3-x thousand people died.