Petro Poroshenko said on Twitter that Ukraine managed to stop "the largest army on the continent," and even "to liberate Donbass 2 / 3", reports
RIA News
.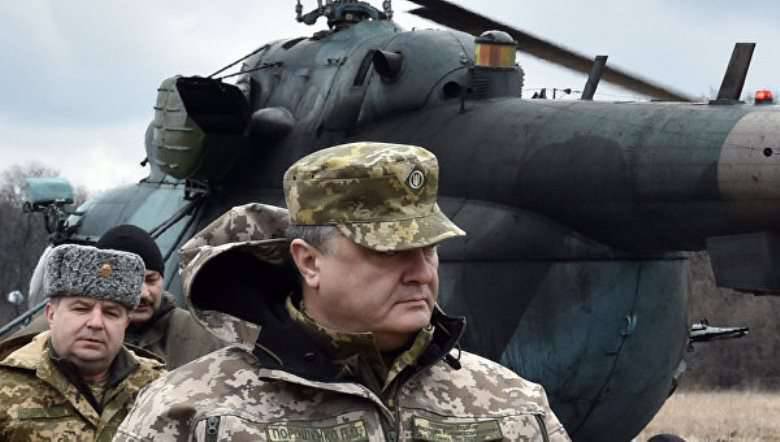 "We stopped the largest army on the continent, rebuilt the APU, liberated Donbass 2 / 3 and created a powerful coalition in the world",
declared the president.
He was answered by the head of the State Duma Committee, Alexei Pushkov: "Poroshenko in the world of dreams:" We stopped the most powerful army on the continent .. "In the absence of at least one success, he comes up with bedtime stories."
Earlier, Foreign Ministry spokeswoman Maria Zakharova commented on Facebook on Poroshenko's statement on the creation by Kiev of "one of the most powerful armies on the continent".
She wrote: "One question: on what continent, according to Poroshenko, is Ukraine located? Apparently, the experience of amnesia affects. "