NATO must refuse to comply with the provisions of the act signed by Russia and the alliance in 1997 g, reports
RIA News
statement by the head of the Polish Foreign Ministry Witold Vashchikovsky.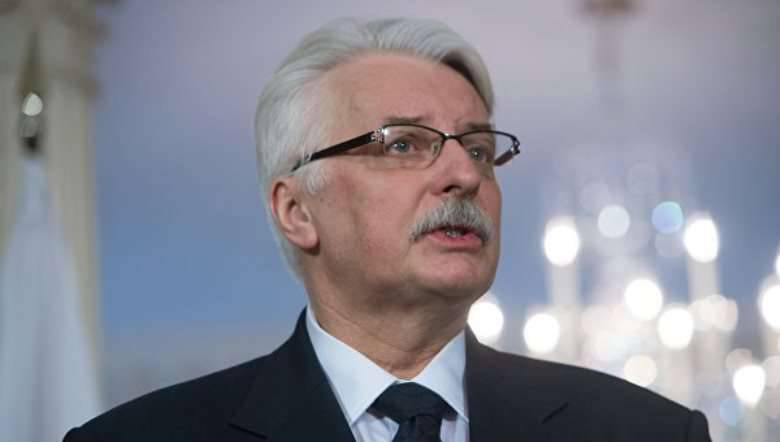 According to the founding act, NATO "confirms that in the current and foreseeable security conditions, the alliance will carry out its collective defense and other tasks through ensuring the necessary compatibility, integration, and reinforcement potential, and not through additional permanent deployment of substantial combat forces."
"This is a document about political commitments, it is not legally binding. I do not think we should comply with this document ",
Vashchikovsky said in Tallinn at an international security conference.
"Since the contract was signed, the situation has changed - the promises of that time were given by NATO at that time, and not by the organization in its current form after expansion," he added.
Two days ago, Vashchikovsky took part in a ceremony to mark the start of construction of a missile defense base in the Polish village of Redzikovo. In his speech, the diplomat said that the "missile defense system will increase the level of security in Poland," and that it "is not directed against Russia, but is intended for defense against attacks from the Middle East region."