BP deputies appealed to the leadership of the Air Force and the British Ministry of Culture with a demand not to use the expression "civil war" when describing the conflict in the east of Ukraine, reports
RIA News
Post Ukrainian deputy Svetlana Zalischuk.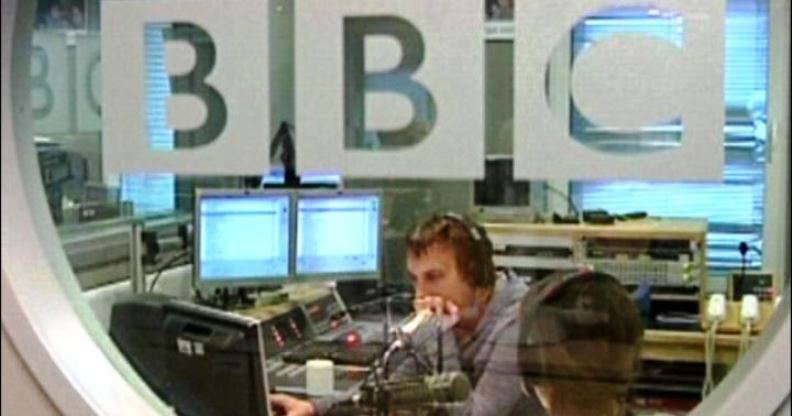 Thus, the elected representatives of the people responded to the film made by the television company about the crash of the Malaysian Boeing in the Donbas.
"The expression" civil war "used by the authors of the film is a Russian stamp, instead of which the terms" Russian aggression "and" occupation "are required,"
wrote Zalischuk on Facebook.
In addition, Ukrainian lawmakers "demanded an official explanation from the BBC."
The agency recalls that on May 10, the 3 documentary film "The Secret Documents: Who Shot Down MH17?" Was shown on TV, which the authors reviewed various versions of the disaster, including the positions of the Russian Federation, the USA and Ukraine.