To move to the Russian Federation for a free piece of land allocated in the Far Eastern Federal District, would agree about 78% of Britons, results Daily Express results of a survey conducted in the country.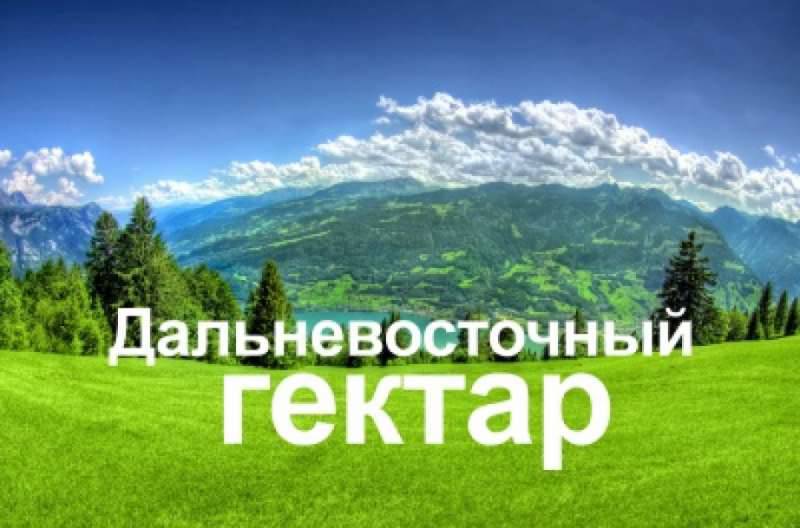 In total, over 22 thousand people took part in the survey, reports the publication.
"There is a certain romance in it. The idea of ​​returning to nature in such a remote area ", - quotes the newspaper
Look
one of the respondents.
"Now I like Vladimir Putin even more. If I were 30 years younger, I would be on the way there, "said another.
As noted by the Daily Express, "some respondents believe that if, following the June referendum, it is decided to preserve the country as part of the EU, the number of people wishing to move to Russia will only increase."
"Vzglyad" reminds that according to the law signed by Vladimir Putin on 2 in May, the provision of "Far Eastern hectares" will start from 1 in June of this year. "They will be issued within individual municipalities, which will be chosen by the authorities of the subjects of the Far East Federal District. From October 1, plots will begin to be distributed in the entire DFO. At the same time, before 1 February 2017, only citizens registered in the territory of the respective subject of the Russian Federation will be able to receive land, after this date all citizens of Russia will be able to receive land, "the newspaper said