The anti-Russian sanctions cost Estonia not cheap, "but here is a question of principles," leads
Look
statement by the head of the Ministry of Foreign Affairs of the Republic of Marina Kaljurand.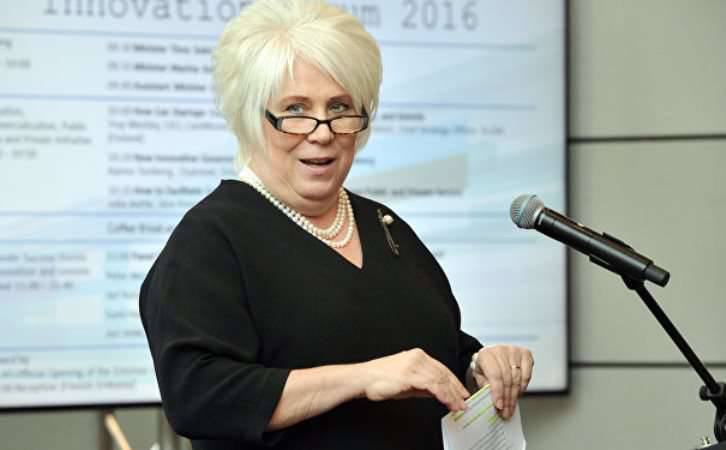 "Of course, sanctions are not cheap for us. We now have very limited export of agricultural products to Russia. But here is a question of principles. If one state violates international law and we want it to return to international law, we are ready to pay a certain price for it, "
said the diplomat.
In her opinion, sanctions are one of the most effective methods of struggle.
"Sanctions are one of the most effective measures. I think they are now affecting the Russian economy, "she said.
The cancellation of sanctions against the Russian Federation, Kaljurand associated with the implementation by Moscow of the Minsk agreements.
According to a newspaper referring to the Estonian statistics service, "in 2015, exports from this country to Russia decreased by 35% or more than 400 million euros."