In the Pskov region, at the Red Strug training ground, the joint training of the air assault battalion and the army began
aviation
transmits
RIA News
message of the representative of ZVO Igor Muginov.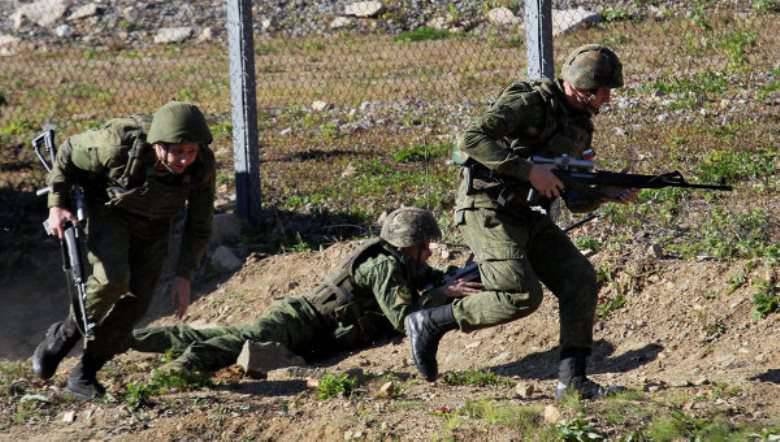 The colonel noted that "in order to control the exercise, the commander of the ZVO troops, Colonel-General Andrei Kartapolov, arrived in the Pskov region".
"Today a joint battalion tactical doctrine (BTU) of army aviation and air assault battalion has been launched at the Struga Reds training ground. The paratroopers will work out the questions of a raid to capture and destroy the airfield of a conditional enemy, to organize and conduct a defensive battle to cover a section of the state border. About 500 military personnel are involved in BTU, up to 100 units of weapons and military equipment are involved, "
told Muginov.
In addition, "to create an environment as close as possible to the combat, over 2 will be used thousands of different targets and means of imitation."
According to him, "the fire support for the actions of the airborne units from the air is carried out by a pair of Ka-52 and Mi-8 helicopters, as well as self-propelled artillery" Nona "and D-30 howitzers.
Muginov noted that the main goal of the event is "to improve the command skills of the officers and the coordination of the units, working out the interaction with the attached units".