The launch of the Kolpino diesel-electric submarine is scheduled for May 2016 g, reports
MIC
With reference to the commander-in-chief of the Russian Navy, Vladimir Korolev.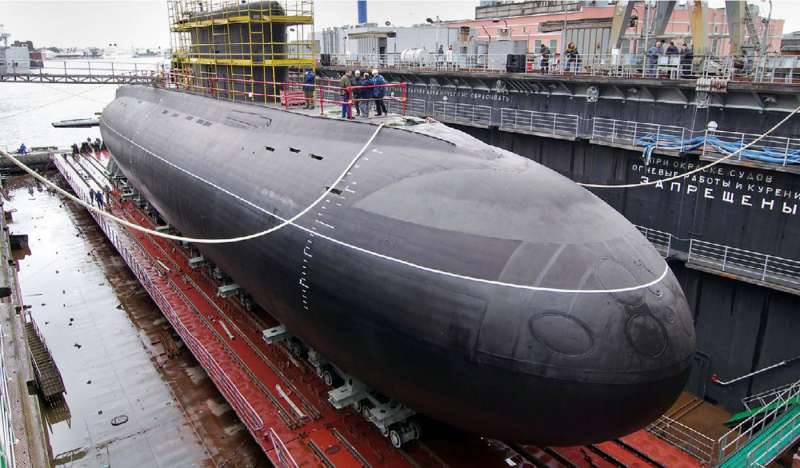 "In the interests of the Black Sea
fleet
The program for the construction of diesel-electric submarines of project 636.3 was practically completed. The Kolpino submarine ending this series will be launched at the end of May. Submariners received a new integrated basing system in Novorossiysk, "
said Korolev in his congratulations on the occasion of the Day of the Black Sea Fleet.
"By the end of May, the frigate of the 1135.6 project Admiral Grigorovich will arrive in Sevastopol, and the flag on the frigate of this project Admiral Essen will be raised in the near future," Korolev added.
The Day of the Black Sea Fleet in Russia is celebrated annually on May 13.