The pilots of the Kursk airbase on the MiG-29SMT aircraft as part of the exercise reflected the air attack of a conditional enemy, whose actions were simulated by Su-34 bombers, reports
MIC
with reference to the press service of the ZVO.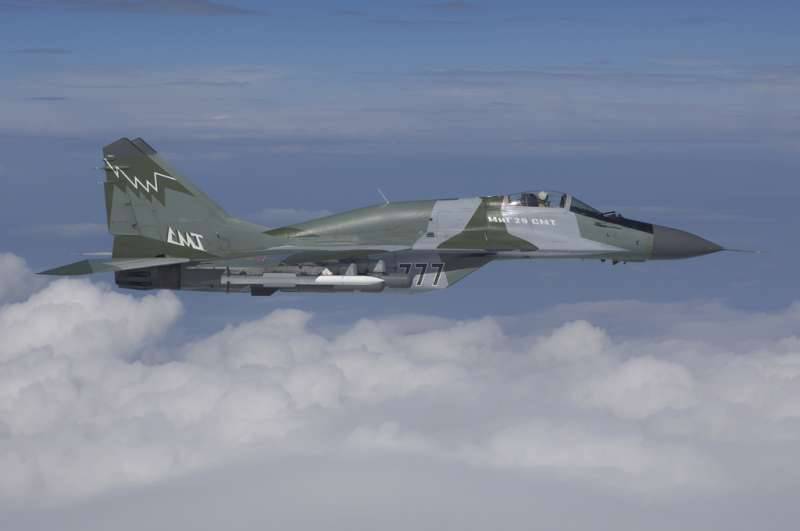 "Five Su-34 airplanes, a pair of which imitated strategic bombers of a conditional enemy, and three Su-34 escort fighters, attempted to cross the conventional state border of the Russian Federation and launch a missile-bombing attack on strategically important military targets," the release said.
It is reported that "after receiving a signal about the detection of unidentified aircraft that violated the conditional state border, the MiG-29SMT fighters headed for the border, where they made aerial reconnaissance, found the intruder aircraft and engaged in an air battle with them."
The press service noted that the pilots "have completed accelerated training of combat vehicles for departure, double take-offs and electronic launches of guided missiles."
"According to the plan of training, the time of the air raid, the direction of action of the airplanes of the conditional enemy was unknown to the Kursk pilots. In total, over 20 MIG-29SMT and SU-34 aircraft were involved in the training.
aviation
ZVO connections ".