The desire of politicians and businessmen of a number of European countries to achieve the lifting of sanctions against Russia is a threat to Ukraine, reports
Ридус
statement of the deputy head of the Ukrainian Foreign Ministry Elena Zerkal.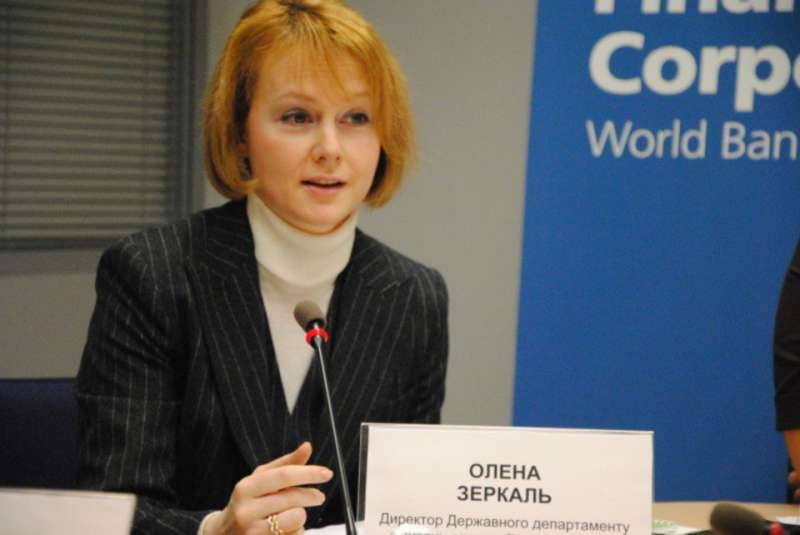 "Considering the recent events that took place in the French parliament, when the 55 deputies were able to adopt a resolution on moving away from sanctions pressure, this is not very good for us. This is really an understanding of the fact that the threat of non-continuation of sanctions exists ",
- said Mirror.
"Despite the fact that the resolution of some deputies of France is of a recommendation character, such actions can be a kind of sign," the diplomat added.
However, according to her,
"The European Commission will work to extend the sanctions, as there is no reason not to extend them"
.
The agency recalls that at the end of April, French deputies by a majority vote adopted a resolution calling on the government "to oppose the extension of EU sanctions against Russia." Following this, the "fall" of anti-Russian sanctions was predicted by German bankers.