Flagship Caspian
flotilla
missile ship "Tatarstan" left the Astrakhan branch of the Zvyozdochka TsS after completion of repair work and headed to the permanent base - Makhachkala, reports
press office
YuVO.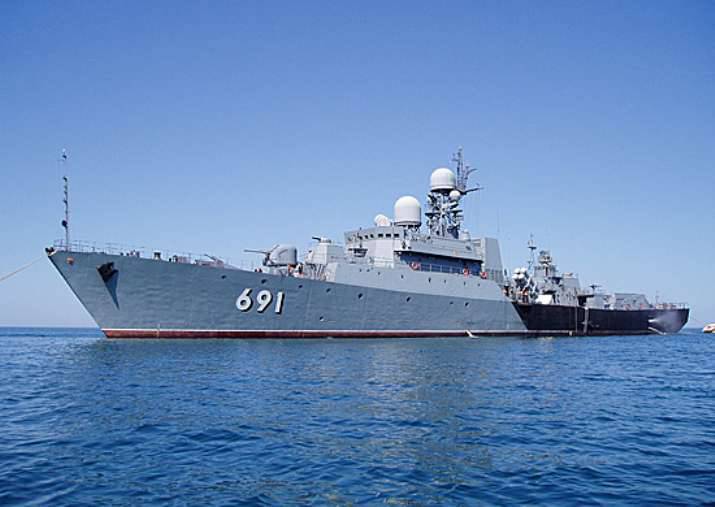 "The work carried out is aimed at increasing the resource and quality indicators of all general ship systems and complexes, technical means and mechanisms," the release says.
In particular, "a new Gals radar station was installed on the ship, which makes it possible to significantly increase the effectiveness of radio equipment for detecting airborne and surface targets."
In addition, as a result of the work, "the characteristics of propulsion systems and onboard life support systems of the ship were also improved."
The press service noted that "upon arrival at the point of permanent deployment, the crew of" Tatarstan "will begin the delivery of coursework tasks."