The head of the Ministry of Industry and Trade of the Russian Federation Denis Manturov announced several options for the revival of the regional
aviation
, Said
Kommersant
.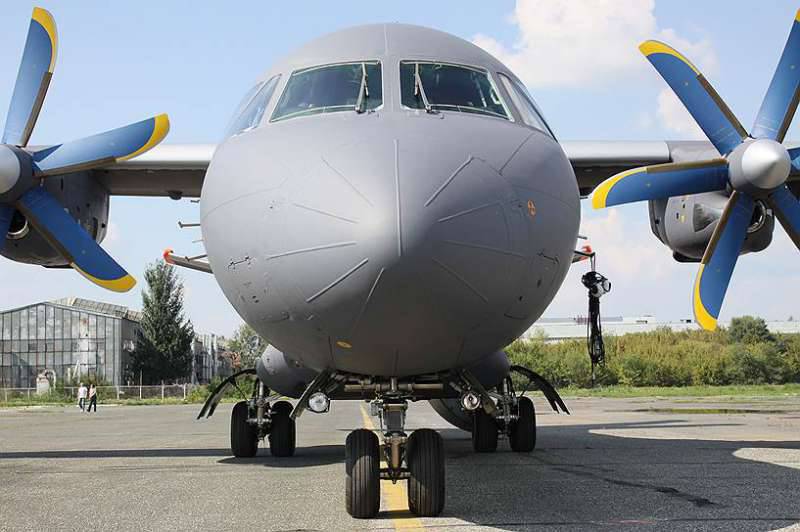 On Thursday at a meeting on the development of aircraft industry, Vladimir Putin called it "totally unacceptable" the fact that "the delivery of passengers in the Far East, in Eastern Siberia, inside the regions takes place through nearby neighboring regions, Moscow or St. Petersburg." Therefore, "you need to create your own regional aircraft, especially with the possibilities of landing and taking off from unpaved runways."
In response to criticism, Manturov reported that at the present time "three main options are being considered for creating a short-haul aircraft project."
In his opinion, the production of IL-114 can be launched most quickly. According to KLA calculations, "it will take several years with the release of the full-scale series of 2022 machines per year in 12 year". The implementation of this project is discussed with 2014.
"The Il-114 twin-engine aircraft with a passenger capacity of 64 (flight range - 1,5 thousand km), developed in the 1980-ies, was produced in Tashkent in Soviet times. The first test flight took place in the 1990 year. Before 2012, 17 machines were built, most of which are not in use now. According to preliminary calculations of the KLA, the total cost of the project is 34,8 billion rubles, "writes" Kommersant ".
Another option - "produced in a small amount of An-140 on 50 seats, which are still supplied by the Ministry of Defense." But "the main obstacle to the development of production," Manturov called "dependence on the Ukrainian developer and manufacturer Antonov."
"In the middle of 2015, the Aviakor plant in Samara suspended the assembly of the An-140 aircraft, due to the fact that the 34 supplier plant located in Ukraine stopped supplying components. Replacing them with Russian-made counterparts in the near future is not possible, since the head office is in Ukraine. The remaining aircraft were assembled from parts available at the factory, "explains the newspaper.
However, Manturov declared his readiness "to discuss with the Ukrainian colleagues the option of buying a license with further full localization of production in Russia."
In addition, the minister did not rule out that Russian aircraft manufacturers could participate "in the project of localization and consolidation of the Russian-Chinese turboprop aircraft MA700, designed for 83 passengers." The Chinese will begin testing the aircraft next year in order to obtain a certificate of airworthiness in 2019, the Manturov explained that for this project "it is proposed to use the power of the Arsenyev enterprise located in 250 km from Vladivostok."