Moscow can respond to military-technical measures in connection with the deployment of a US missile defense system in Europe, reports
RIA News
statement by the representative of the Ministry of Foreign Affairs of the Russian Federation Maria Zakharova.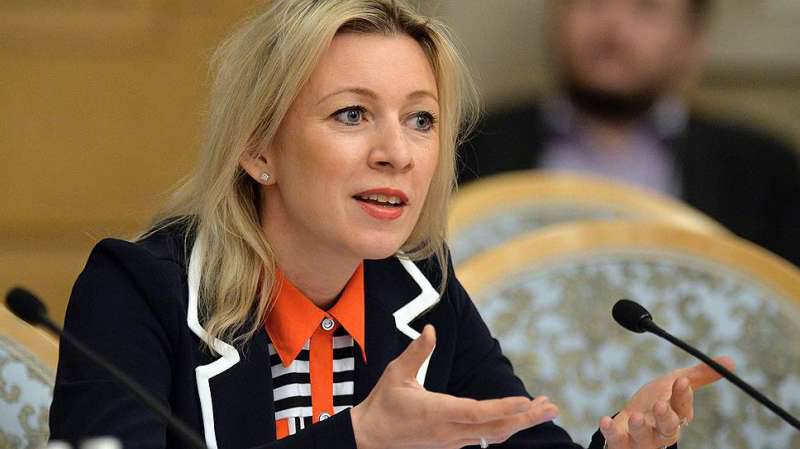 Earlier, Viktor Ozerov, head of the defense committee of the Federation Council, said that he did not exclude the withdrawal of the RF from the START-3 treaty in response to the continued deployment of the US missile defense system in Europe.
To the journalist's question, "Does Russia plan to withdraw from the START-3 Treaty in connection with the launch of the US missile defense base in Romania," Zakharova replied:
"Considering that this was and remains not our choice, then, of course, we reserve the adoption of appropriate military-technical responses."
"Russia has repeatedly pointed out the risks to international security that are created by the unilateral and unlimited deployment of US missile defense facilities in Europe. We were ready for close cooperation, up to the creation in Europe together with NATO of an anti-missile architecture, which would be built according to the principle of sectors, "she stressed.
Earlier, NATO Secretary General Stoltenberg said: "We do not intend to intercept Russian missiles either in Romania or in Poland."