The European missile defense system cannot be used to launch Tomahawk-type offensive missiles, and therefore its deployment does not contradict the terms of the agreement with Moscow on the restriction of INF of
RIA News
statement by the representative of the State Department.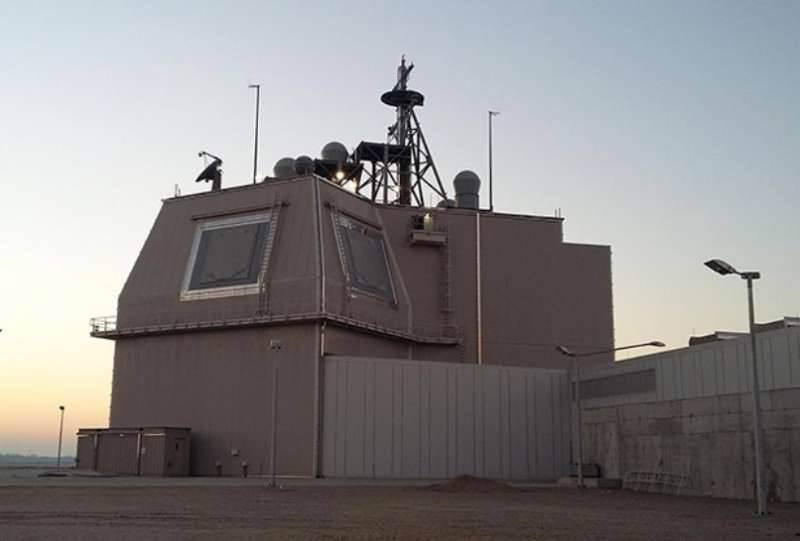 Missile defense facility in Romania
Earlier, Russia's Permanent Representative to NATO, Alexander Grushko, stated that "they cannot convince the declarative assurances that the US and NATO missile defense against Moscow are not directed". He noted that "by deploying universal launchers MK-41 at Aegis Ashore objects capable of launching medium-range missiles, the United States is seriously undermining the INF Treaty."
The State Department responded as follows:
"The Aegis Ashore system has the ability to launch anti-aircraft and anti-missile defense interceptors, such as the SM-3, which are not subject to the INF Treaty. The system cannot launch any offensive missiles like Tomahawk cruise missiles. "
"Thus, it (the missile defense system) fully complies with US obligations under the INF Treaty," the official said.
According to him, "Aegis Ashore does not have software, fire control systems, additional support equipment and other infrastructure necessary to launch ground-based cruise missiles."
"Aegis Ashore was not and will not be developed, tested or deployed to launch other missiles, except those that were designed and tested solely to intercept and counter objects not located on the surface of the Earth," the Department of State said in a statement.