The Foreign Ministry of Ukraine sent a note to the Russian side in connection with the information that appeared on the spill of oil products in the Black Sea off the coast of the Crimea, reports
Look
with reference to the website of the Ministry of Foreign Affairs of the Republic.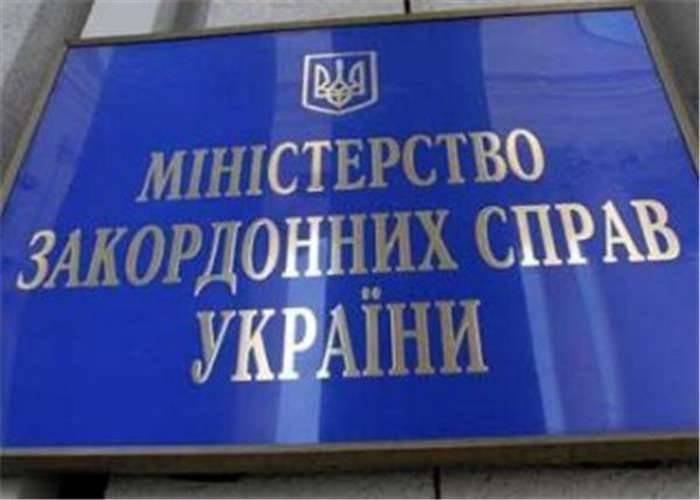 The Ukrainian office expressed "deep concern about reports of an oil spill" in early May, which "led to significant pollution of the marine zone in the area of ​​the spill."
"The Ministry of Foreign Affairs of Ukraine sent a note to the Russian side demanding to promptly provide in accordance with the UN Convention on the Law of the Sea and other international law all information about the incident and measures taken to prevent further damage to the environment",
says release.
"Ukraine as a coastal state has sovereign rights in the sea areas of the temporarily occupied Autonomous Republic of Crimea and has the right to demand from other states that they comply with their obligations to prevent and eliminate the consequences of pollution in the sea areas of Ukraine," the ministry said.
Earlier, Ukrainian publications reported an accident near Sevastopol that resulted in a leakage of petroleum products.
11 May Information on Insignificant Oil Spill Confirmed by and. about. Head of the Department of Natural Resources and Ecology (Sevprirodnadzor) Sergey Samoilov.
"In the area of ​​Uchkuevka and Lyubimovka, oil spots were found on 1 500 meters of the sea coast. Our specialists went to the site and came to the conclusion that, most likely, an unidentified vessel poured into the sea, presumably from 50 to 100 liters of fuel oil, which was partially thrown to the coast by wind and surf ",
- quotes Samoylov "Kryminform".