Two militants who opened fire on police officers in the Buinaksk district of Dagestan have been killed, there are no injured among law enforcement officers, reports
Look
with reference to the press service of the Ministry of Internal Affairs.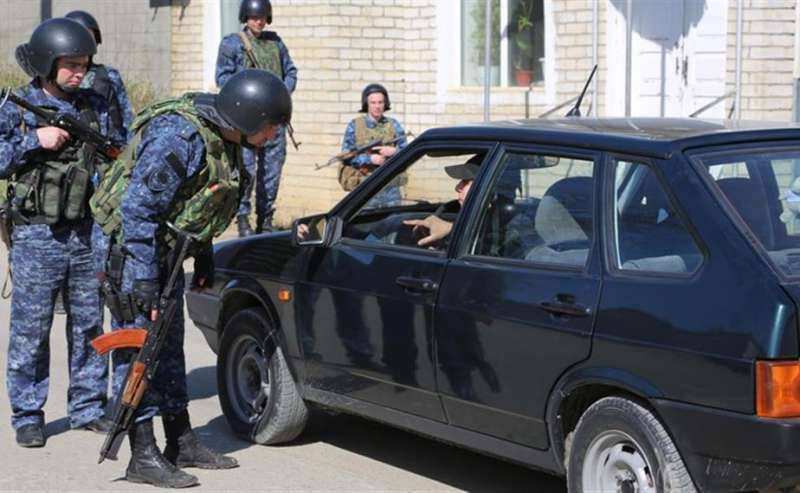 "Today, around 22.30 in the Buinaksk District of the Republic of Dagestan, near the village of Talgi, the police tried to stop a foreign car to check documents. The driver, ignoring the requirement to stop, continued driving, and from the car fire was opened in the direction of the police officers. Supposedly, two criminals were killed by return fire ",
says release.
None of the policemen was hurt. "From hit a foreign car caught fire. Law enforcement officers are working at the scene, "the press service added.
"On the fact of encroachment on the life of law enforcement officers and unlawful wearing
weapons
Investigative Department of the UK in Dagestan will be a procedural decision, "- said in a statement.