American edition
The Washington Post
writes that US special forces groups took part in the creation of two so-called military support bases in Libya. The main goal of creating such objects, as the publication informs, is "in the search for possible allies to oppose the IS militants". At the same time, the newspaper refers to sources in the administration of the White House.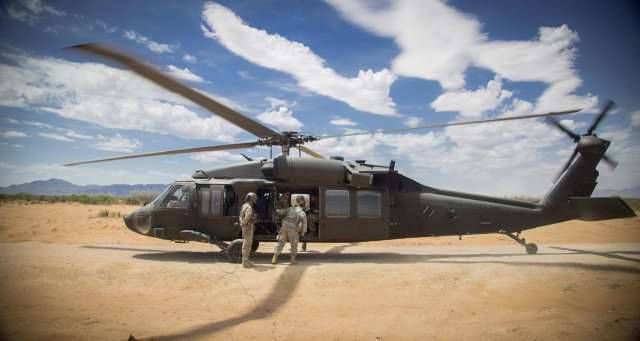 The Washington Post reports that the creation of "US military bases" in Libya took place at the end of last year. For the activities of the US military were selected two areas of the territory - both coastal. The first is the area near the city of Benghazi in the east of the country. The second - to the west - not far from the capital of Libya, Tripoli.
The submission says that preparations are under way for the start of a military operation against militants, whose main forces are concentrated in the Libyan city of Sirt (Surt).
The main intrigue was how many American special forces were deployed to the territory of Libya. One would assume that we are talking about hundreds of US military personnel, but the Washington Post publishes very strange figures. If you believe the American newspaper, then (attention!) 25 representatives of the American special forces were sent to Libya. Apparently, these 25 people in the Libyan territory and are looking for allies ... On the results of the "search" is not yet known.
Recall that at the moment Libya, as a single state, does not actually exist. In a state divided by the NATO operation, several "governments" act at once, each of which declares itself legitimate. Some time ago, one of the military leaders of Libya visited Moscow. On the purpose and results of this meeting there is no official information.