A promising combat helicopter in June will make the first flight at speeds up to 450 km / h, reports
RIA News
a message from Andrei Shibitov, deputy general director of the Russian Helicopters association.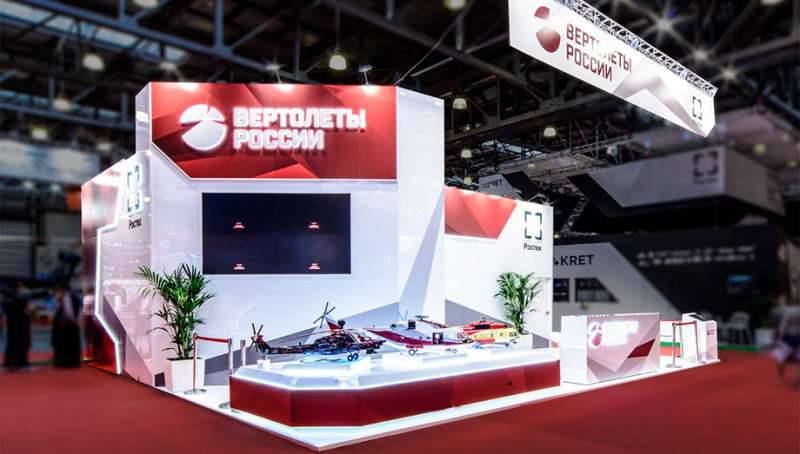 "The works are not suspended, they are in full swing. We decided to divide this program into two parts, the first - the research. The flying laboratory has already made the first flight, now it is already preparing to make a flight at that speed which is planned according to the program ",
explained Shibitov.
He noted that "today the maximum speed of modern helicopters is approximately 300 kilometers per hour."
The holding plans to "exceed this figure by almost 50 percent," the deputy head said.
He clarified that "the technical assignment and design of the high-speed helicopter project is to be determined by the Ministry of Defense of Russia".