Russia and India will soon sign an experimental development contract for the joint project of the 5 generation FGFA, reports
RIA News
Post Indian newspaper Tribune.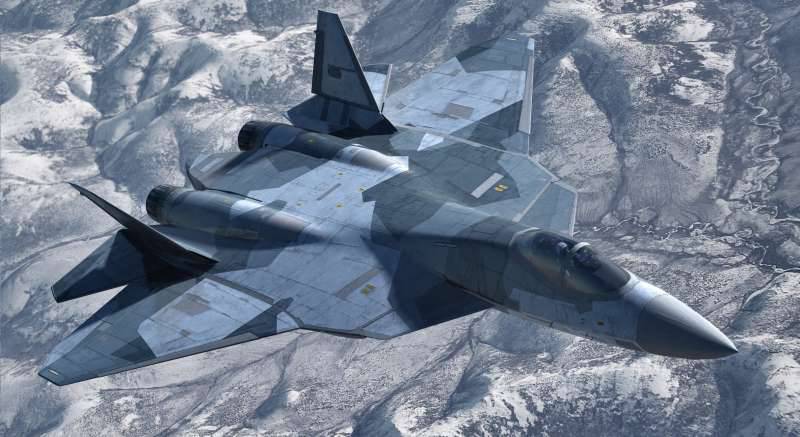 The issue of signing an agreement on OCR stretches from 2013, its cost is estimated at $ 4 billion.
"The prototype of a fighter on a joint contract can rise into the sky of India for three years already," writes the publication. "Earlier, the outline design for the amount of 295 million dollars was successfully completed."
Indian military believes that the aircraft needs a new engine. They note that "the T-50 engine is only an improved version of the AL-41F1 engine installed on Sukhoi-30MKI aircraft, which are produced under license in India."
Also, according to the newspaper, the Ministry of Defense of India "insists on the proportional share of work from the Indian side on OCD".
According to the source of the publication, "in the case of signing an agreement and technology transfer, it could be more than 200 of the newest fighters that the Indian side will receive in 20 years".
Help Agency:
"FGFA (Fifth Generation Fighter Aircraft) is the export version of the fifth-generation Russian fighter PAK FA (T-50). This project is part of the Make in India policy of the current Indian government. From the Russian side, the aircraft developer is the Sukhoi Design Bureau, and from the Indian side, Hindustan Aeronautics Ltd. "