Another terrorist act occurred in the largest city of Turkey, Istanbul. According to Turkish media reports, a mined car exploded in the immediate vicinity of a passing car with soldiers of the Turkish army. According to other information, the explosion occurred at one of the military facilities in Istanbul.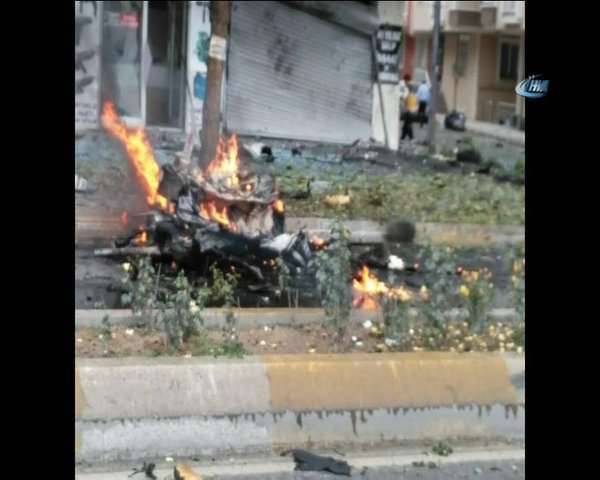 Information Agency
Sputnik
publishes information about at least five wounded in the results of the explosion. Among the wounded - one woman. Two people are in critical condition.
Ambulance cars arrive at the scene and police patrols are being dragged down. In this case, in the prefecture of the city in which the explosion occurred, do not exclude the possibility of a second explosion. This is a common practice for carrying out terrorist acts.
Eyewitnesses say that only civilians were injured in the explosion, although the attack was clearly directed against the Turkish military.
According to a peculiar tradition established in this country, the Turkish authorities have forbidden the local media to publish any details about the terrorist act. For this reason, information from the scene is published very metered, and more often by representatives of the local population in social networks.